California continues to shoot itself in the foot... Crypto included
---
Hi HODLers,
Even without following politics, most Americans and foreigners know that Californians are moving out of the state as never before.
In short, California has always benefited from a net inflow of new inhabitants in its entire history. Except for the past 2-3 years.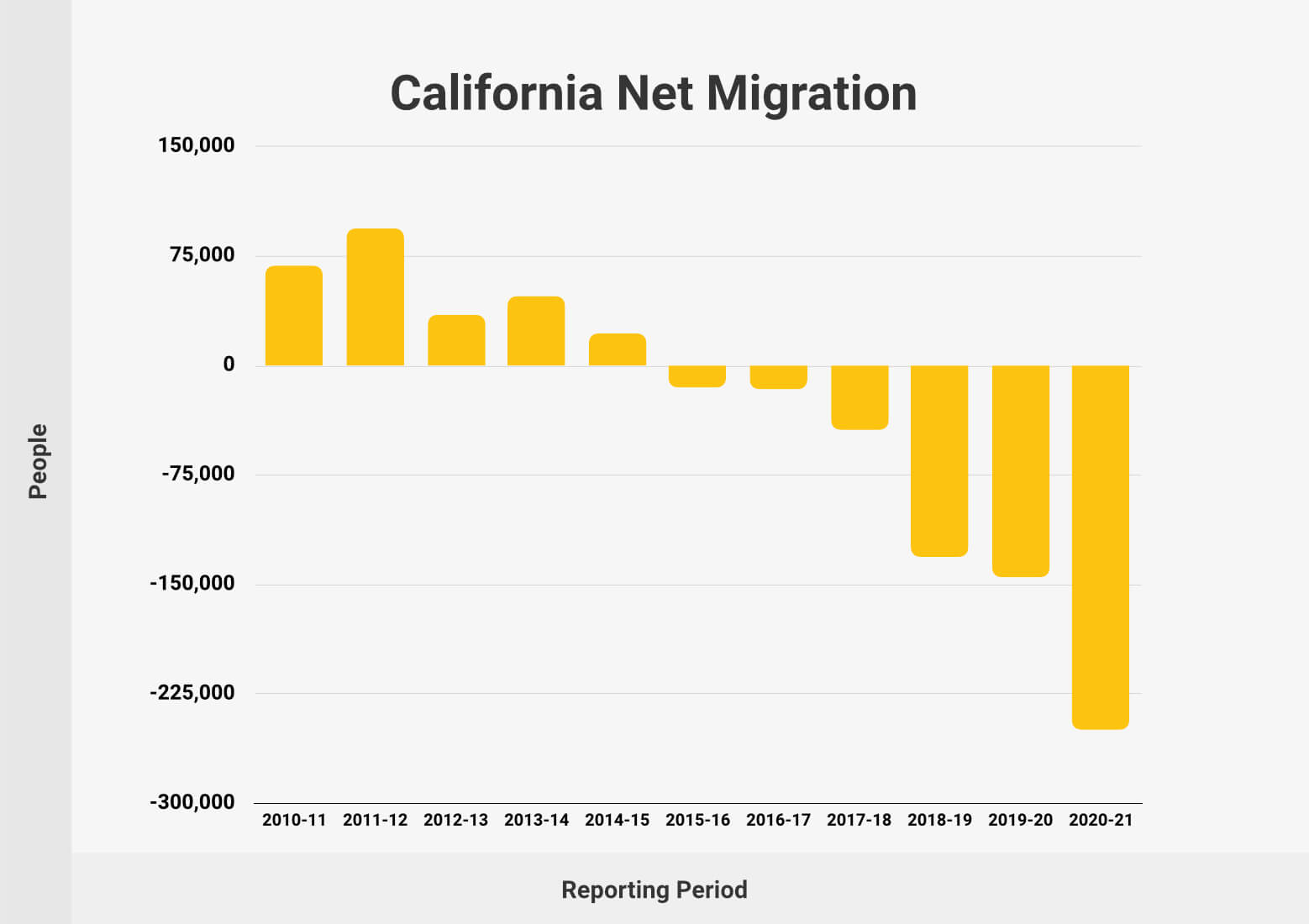 Image source
Covid combined with Californians being fed up with how the state is managed (schools are getting worse). Prices, taxes and crime are going up in the once most wanted US State.
In addition, politics have been terrive (this is one you get when you have one party ruling the state without opposition). They have got it mostly wrong on Covid, they pushed corporations away by insulting them (Tesla for example) and now the governon G.Newsom has shot it down!
Assembly Bill 2269 (Link here) sought to allow the issuance of operational licenses for crypto companies in California.
On Sept. 1, the California State Assembly passed the bill with no opposition from the assembly floor.
So it means, the assembly was fine with the proposal and he decided to veto it!?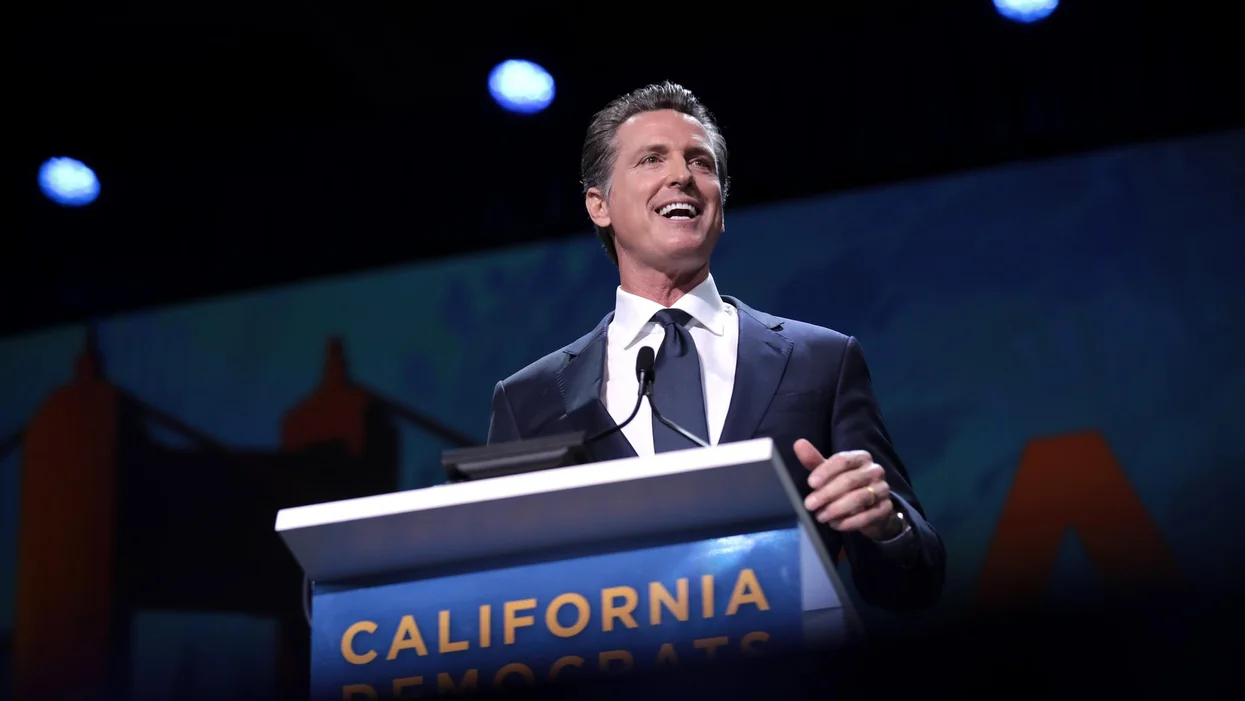 Image source
His excuse was that it would cost the state money:
The governor stated that the bill, in its current form, would require loaning "tens of millions of dollars" from the state's general fund: "Such a significant commitment of general fund resources should be considered and accounted for in the annual budget process."
Well, he had no issues paying teachers post vaccines who did not want to go back to teach (Teacher's association is one of its big supporter). He did not have issue when teaches wanted to teach 1 Day in 2 years to get the full wage while staying at home (It was mandatory they would work at least one day). These were $BNs given out.
And now, giving a few millions to allow a thriving industry which invests a lot in California! (Coinbase, Kraken...) Even FTX or Crypto.com naming partnerships with Lakers or Berkeley Cal bring hundreds of millions of taxes.
In any case, some crypto advocates said that this licence was actually a way to ne a "gatekeeper" and prevent innovation. They probably know more than I do and seeing the disaster that the BitLicence was in New-York, they have a point.
I don't like politicians but this one is a fu***r.
Stay safe out there,
Latest articles
Posted Using LeoFinance Beta
---