This time, HIVE is pumping with other cryptos !
---
Hello HODLers,
For those that have been there for at least a few months, I bet you remember during the previous bullrun a few months back when Bitcoin, Ethereum and basically every project mooned, HIVE was quite stable and frustrating a LOT of HIVE OGs.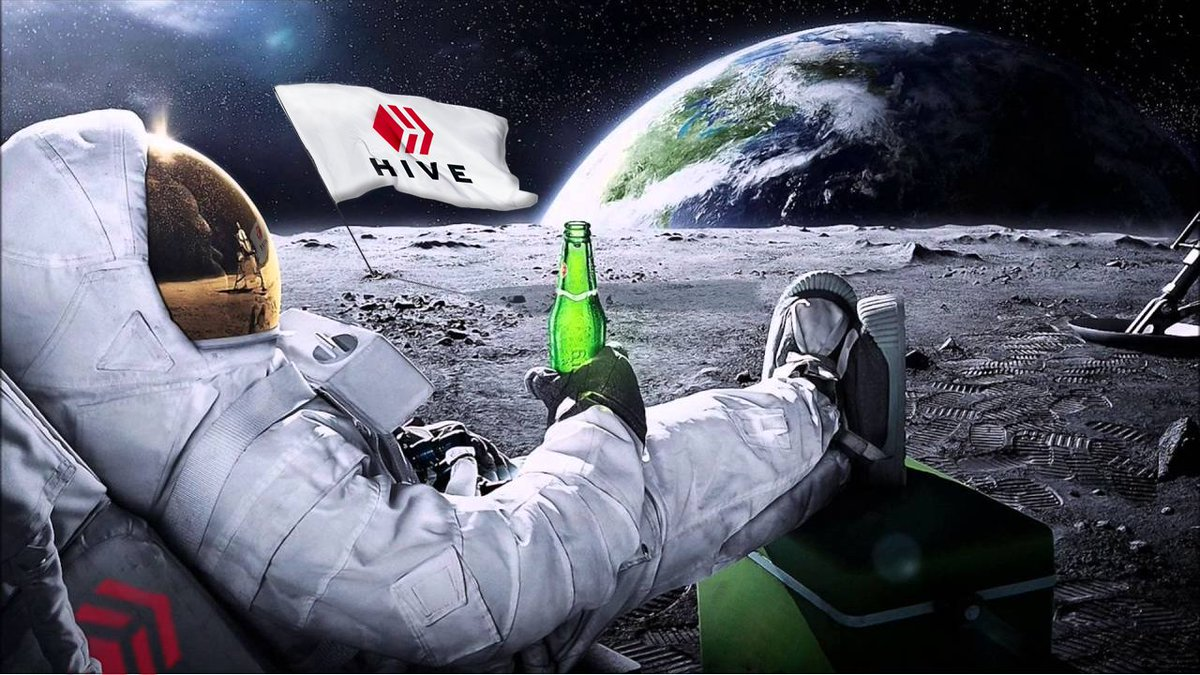 This, but with HIVE :)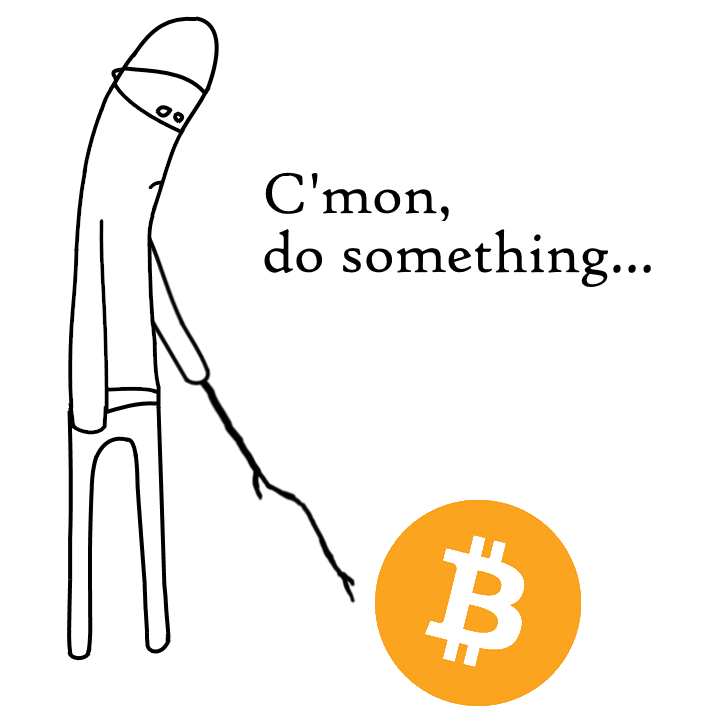 This was the DeFi craze, then the NFT craze took place and HIVE was kind of stable if not even trending down.
But this time is OVER !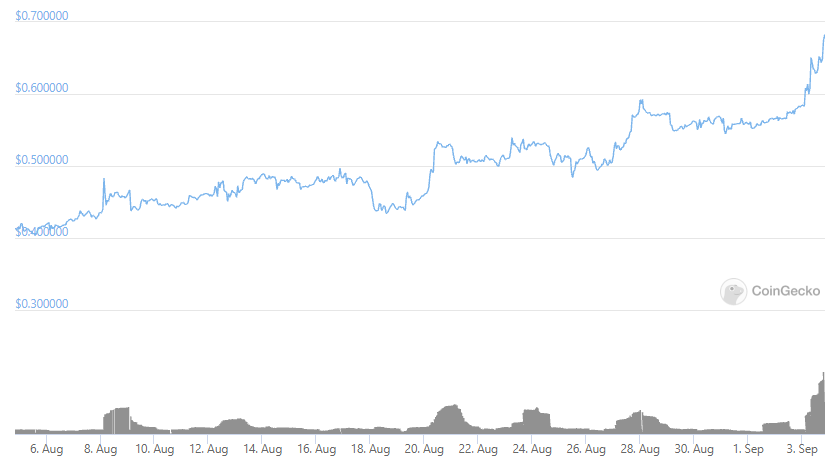 Since Splinterlands showed what the HIVE blockchain is capable on, thousands of new users sign daily, we have also many other games and applications being developped.
The beauty is that people buying in and powering Hive Power to blog/curate/play are at least locked for a while (13 weeks is an eternity in the crypto world) and therefore if the Buy pressure is sustained, we can expect more.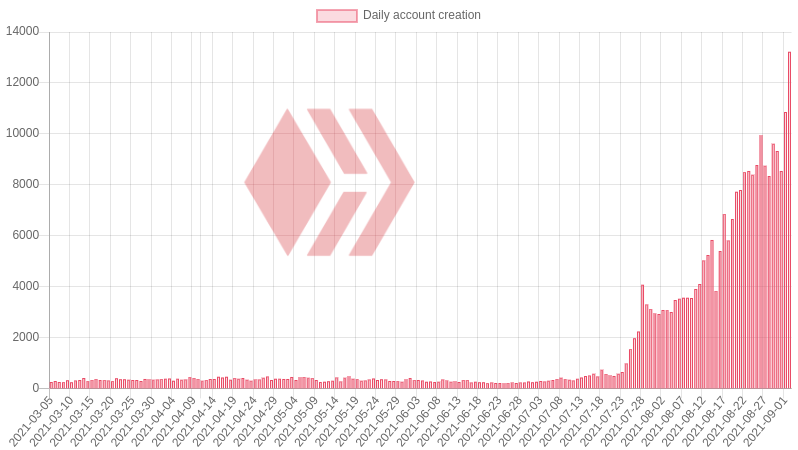 Even our dear @leofinance has been strenghtening their developper's team and building a completely new DeFi arm to its project. Now they are focusing on the leofinance app and this comes at the exact right time !
I believe LEO is the next hive token to explode over the coming months as the LEO app is worked on. So HODL your bags and keep blogging on leofinance.io
Let's be honest, most of this buy pressure is not from HIVE powered accounts, a lot of these HIVE tokens are used to get HBD at a discount and then sold on the market for a 5-15% profit through the Hive/HBD conversion mechanism.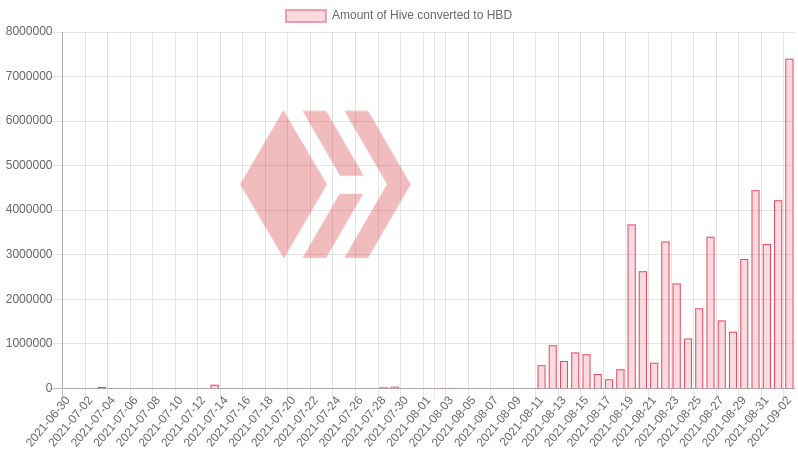 Can you feel it? Excitment and greed are back
What's funny with the way us humans think is that if I had told you that the price of HIVE would reach 0.75-1$ 3 months ago, a lot of us would have said: Nice I will sell at these levels.
But as good news and momentum is occuring, I still feel like HODLing and aiming way higher and for the long run.
Which crypto moon shot are you betting your life savings on ?
Which Hive-engine tokens are you looking to stack during the next few months?
Stay safe out there,
Cryptolemon

Latest Analysis
Posted Using LeoFinance Beta
---