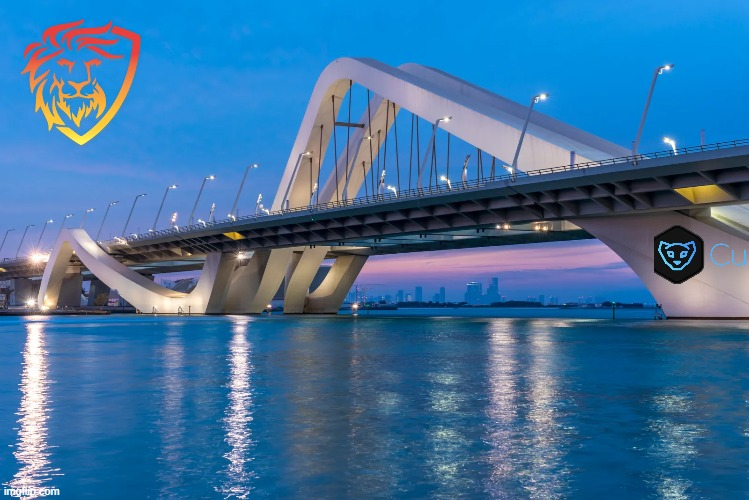 There are so many views of how Cub's first 3 weeks are going, but we don't even have the bridge yet. The roadmap is there, getting worked on, but still young.
I read one report today that everyone is already ALL in on Cub, but currently it's about a 6 step process to get from many chains, ETH and the BNB Native chain tokens to BSC and to Cub.
I spent some time yesterday looking for short cuts to move some of my ETH or BNB tokens in and in the end decided to wait for the bridge.
This was a little disappointing because I really want to be in and holding before traffic on the bridge opens up.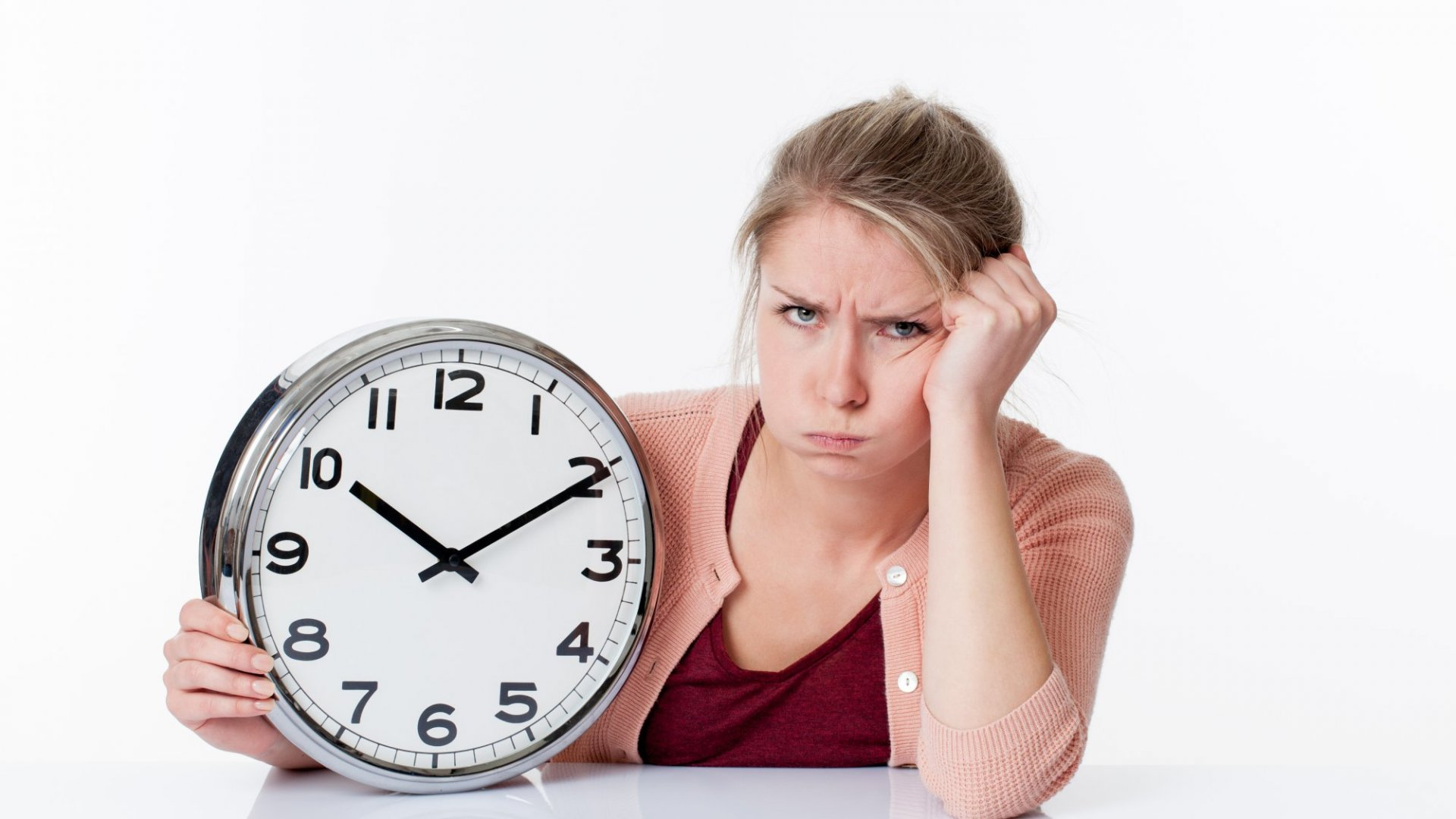 I went into the LeoFinance Discord looking for tips and @gerber was kind enough to detail the process for me. lol.. While it is doable without the bridge, I admit it sounds daunting.
Anyway, I'm farming and in the Dens, but don't decide what to do with your Cub before the bridge has a chance to open.
It's funny how people always want to get into a new project early, but then are impatient with the progress and issues that new projects are always riddled with.
Posted Using LeoFinance Beta