Hey Everyone,
Hive had a nice pump last night and today and is currently sitting at $.70 USD. Congratulations to all you beautiful Hive people. (yeah, and the ugly ones too)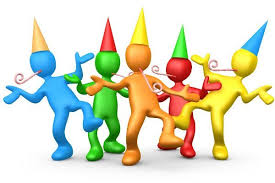 We got curious in The Pulse Discord (https://discord.gg/p5nWkwzN about the origin of the pump and who might be buying, so I went to CoinMarketCap to find the volume.. And it wasn't difficult at all to find!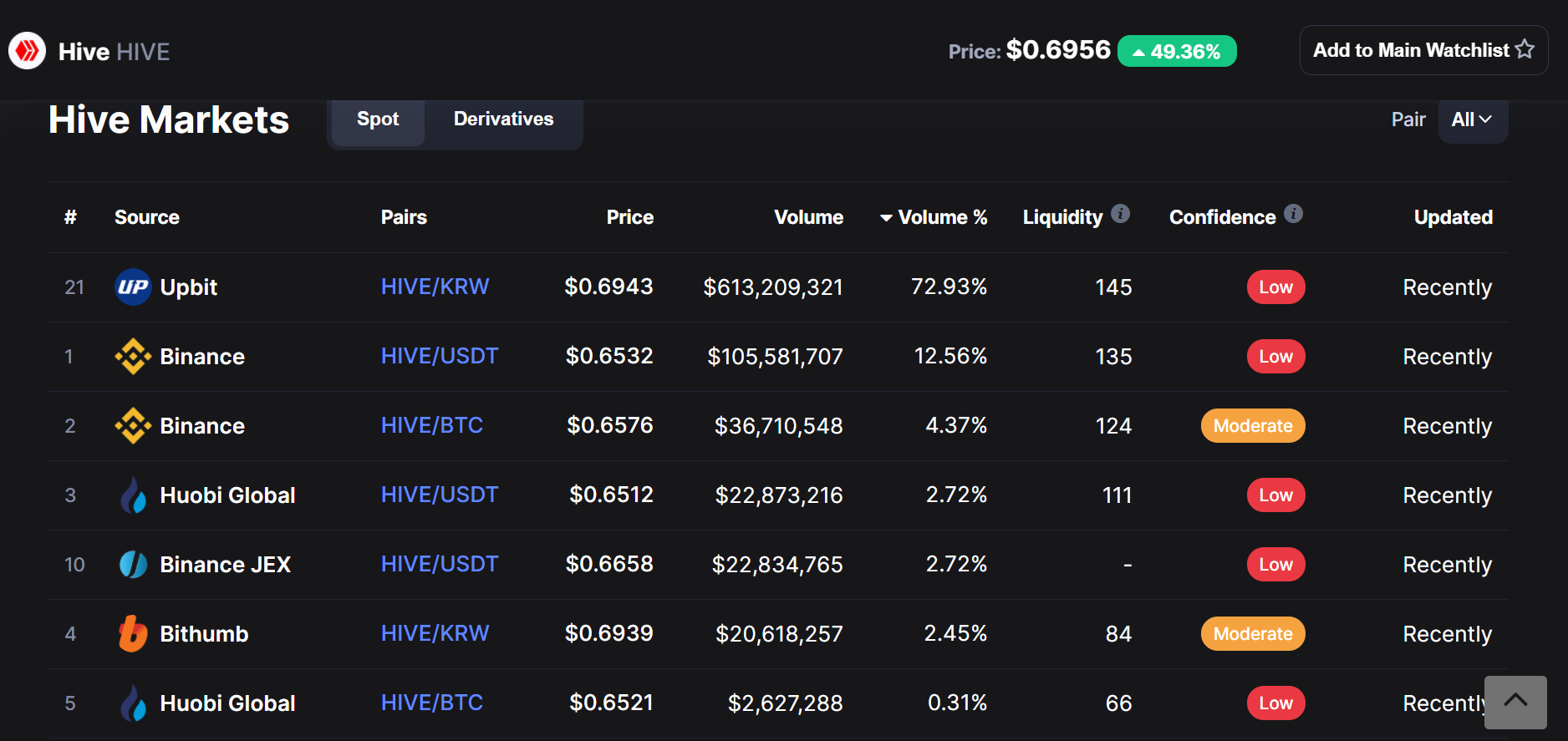 Source: CoinMarketCap
As it turns out I was surprised that most of the volume is on Up-bit, and over 72% of the volume in the last 24 hours, Hive was trading again. KRW vs. either BTC or USD. I knew it's a Korean currency, so now, just being curious I wanted to learn a bit more about it.
KRW
The South Korean won (/wʌn/;[3] Korean: 원, Korean pronunciation: [wʌn]; symbol: ₩; code: KRW) or Korean Republic won (Korean: 대한민국 원) is the official currency of South Korea. A single won is divided into 100 jeon, the monetary subunit. The jeon is no longer used for everyday transactions, and appears only in foreign exchange rates. The won is issued by the Bank of Korea, based in the capital city of Seoul.
When I looked for some stats on UPBIT, I found out they list 45 tokens and 46 Markets and it's my understanding there are tight national guidelines on what can be traded in Korea
Well, I was this far into it, so I thought I would check out the market.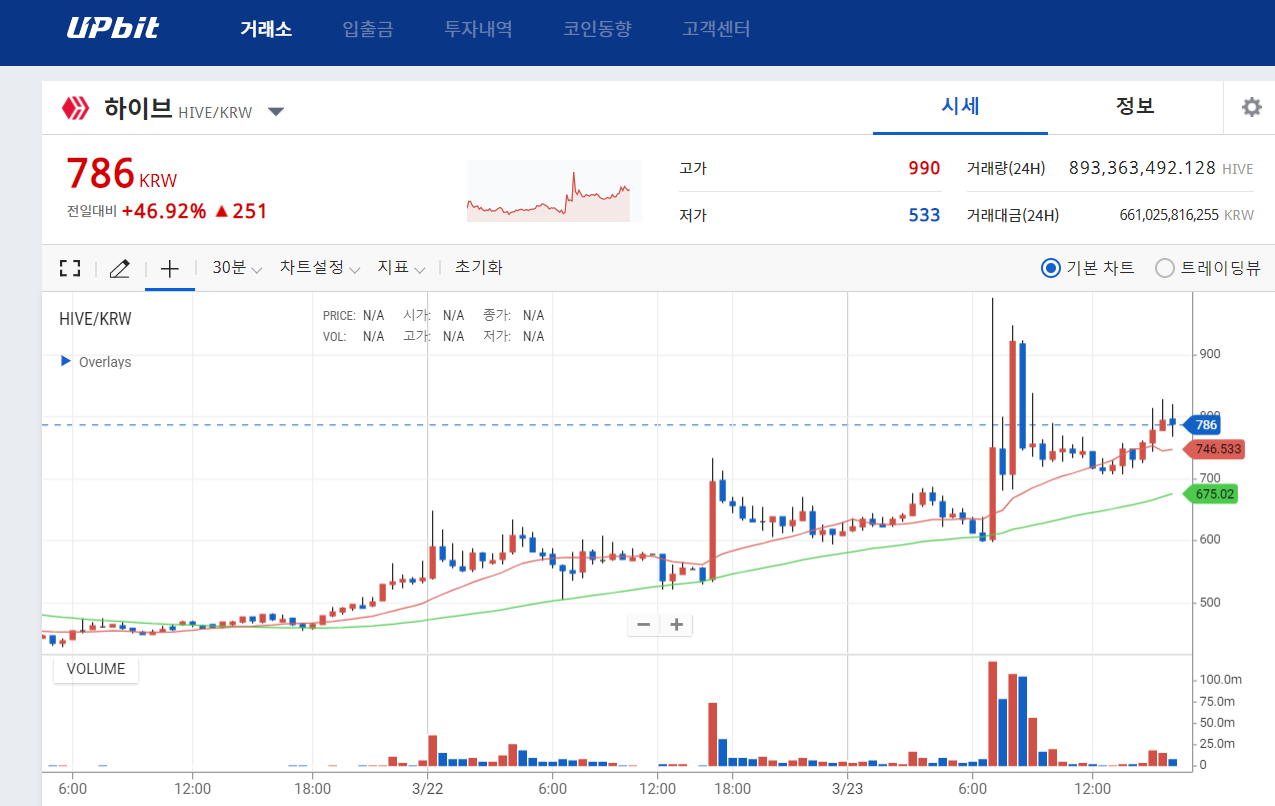 Looks pretty typical and now being curious, I also check out the volume. Turns out Hive was providing a lot of volume as well.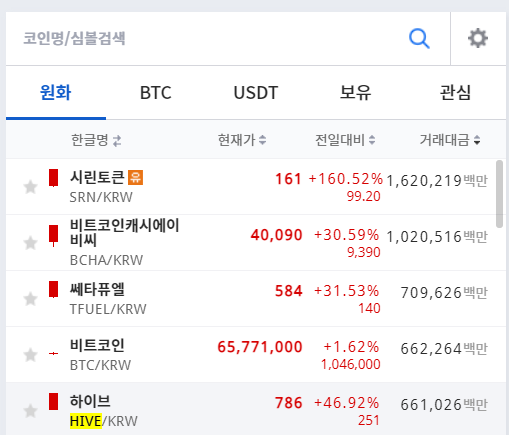 Looks like a typical Market and you can see Hive traded just slightly below Bitcoin in Vol. That's pretty interesting.
My last step of curiosity I googled Korean Crypto Markets and found a motive to why they are trading crypto.
As usual we all have a lot in common and like in the US, their Young and Fiscally Savvy, are investing in Crypto.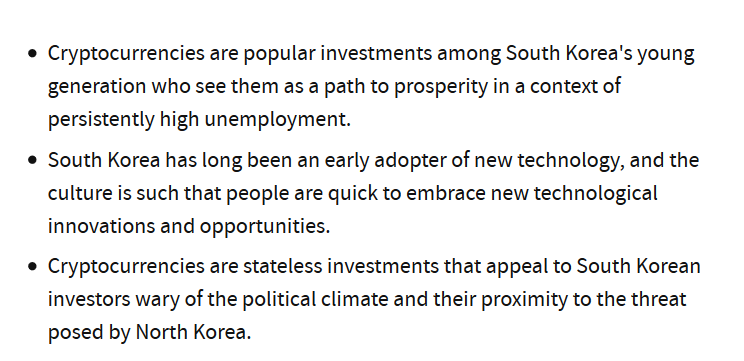 Still after all that looking, I have no idea why the sudden interest in Hive or what their plans are, but I hope if they join the platform and power up we will get to hear more about their interests.
I thought it was all pretty interesting, and I hope you are enjoying the pump.
Posted Using LeoFinance Beta