NFP NEWS MADE SOME CRYPTO CURRENCY TO SELL..
---
HOW'S THIS NFP NEWS A BLESSING TO YOU.
We suppose know that crypto currency,is just a market we trade digital. In any market there's a time to buy goods and store it for raining days,so that when market is high we start selling them.
Those market we bought when the market is low,we sell it when the market is high which is the raining days.
HOW DO YOU SEE WHAT IS HAPPENING IN CRYPTO CURRENCY TODAY.
NFP dragged the market down,for some people is a loss but some people is a blessing. For me is a blessing because,now is the time to buy crypto because market is down. I will buy more BNB,BTC, Hive, Eth for myself. So that when market will bull,I will be in deep Profit.
As a FOREX trader I will be looking for a nice entry to buy Back again.
Please let stop saying that crypto has crashed,let invest more because it may go back to it level by this time next week or next year. Please make use of this opportunity to buy more of Crypto currency.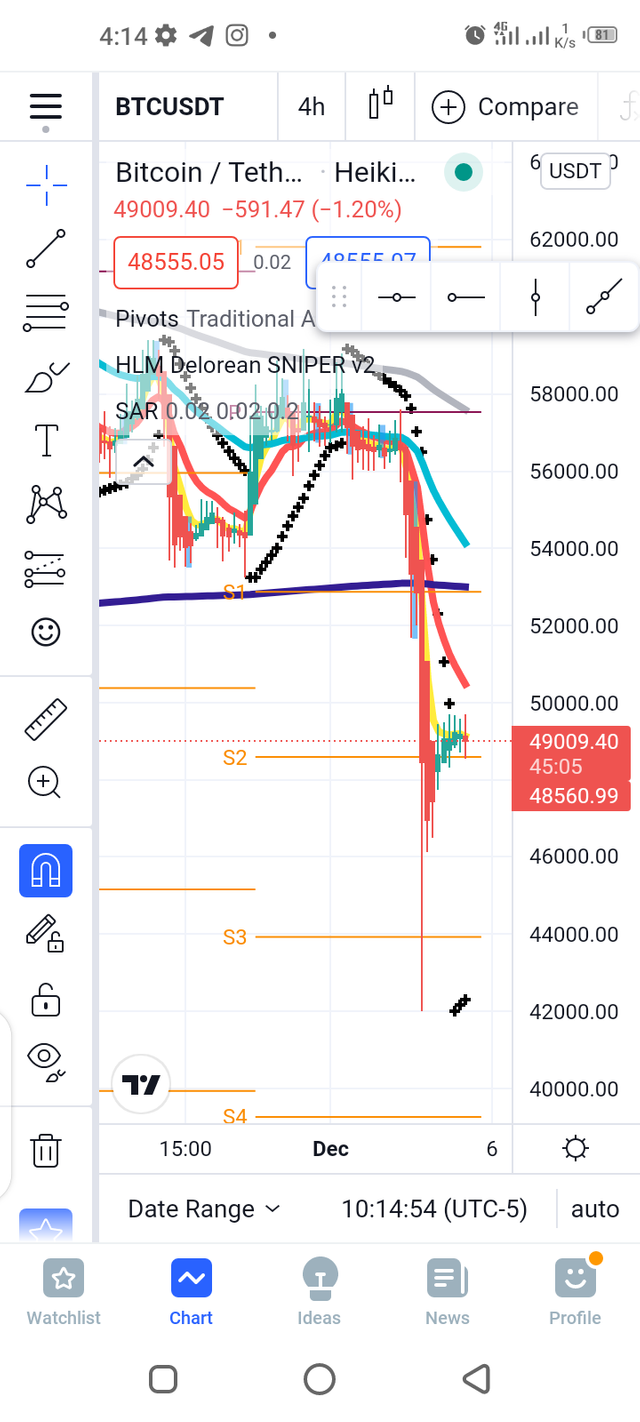 Posted Using LeoFinance Beta
---