Blood bath in crypto world or opportunity for investor to gain high profit
---
Hello lovely people of HIVE community,hopefully you will be enjoying your life with good health and spirit.Today festival of EID observed around the globe. Wishing Muslims around the globe a very happy and blessed Eid. On the occasion of Eid, it is important to remember needy person around your surroundings and share happiness with them.
Friends, time to invest in crypto market as blood bath observed in market. Crypto market recorded market cap of 2.23 Trillion USD which is 9.23% less from yesterday.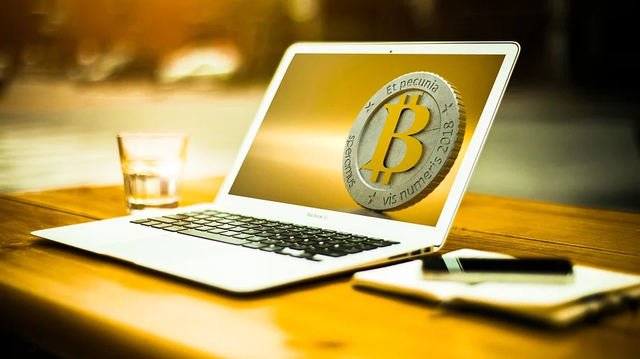 image credit
World top coin BTC has last 10% worth. After couple of week coin worth fall below 50,000 USD. At one stage coin was trading at 46,000 USD. Latter coin picked some momentum and trading at 49,000 USD.
ETH & BNB also recorded dip of 9.5 & 11%. CARDANO is a lucky coin which gained 9% worth today. With this gain coin grabbed the fourth spot in the list.
HIVE last 9.46% worth in last 24 hours. Currently it is trading around 47.48 cent. At one stage HIVE was trading around 59.60 cent. However coin unable to sustain this value and dropped to 47.
48 cent. overall another tough day for market. It is time to grab the opportunity and invest in variety of coins to get maximum profit.Anyhow I am not a market expert. So, take risk at your own. Hope market will observe bullish trend tomorrow. Wish you all a very happy healthy and prosperous life ahead. Have a nice time.
Posted Using LeoFinance Beta
---