The New Dawn: Sportstalksocial lands on SftCasino
---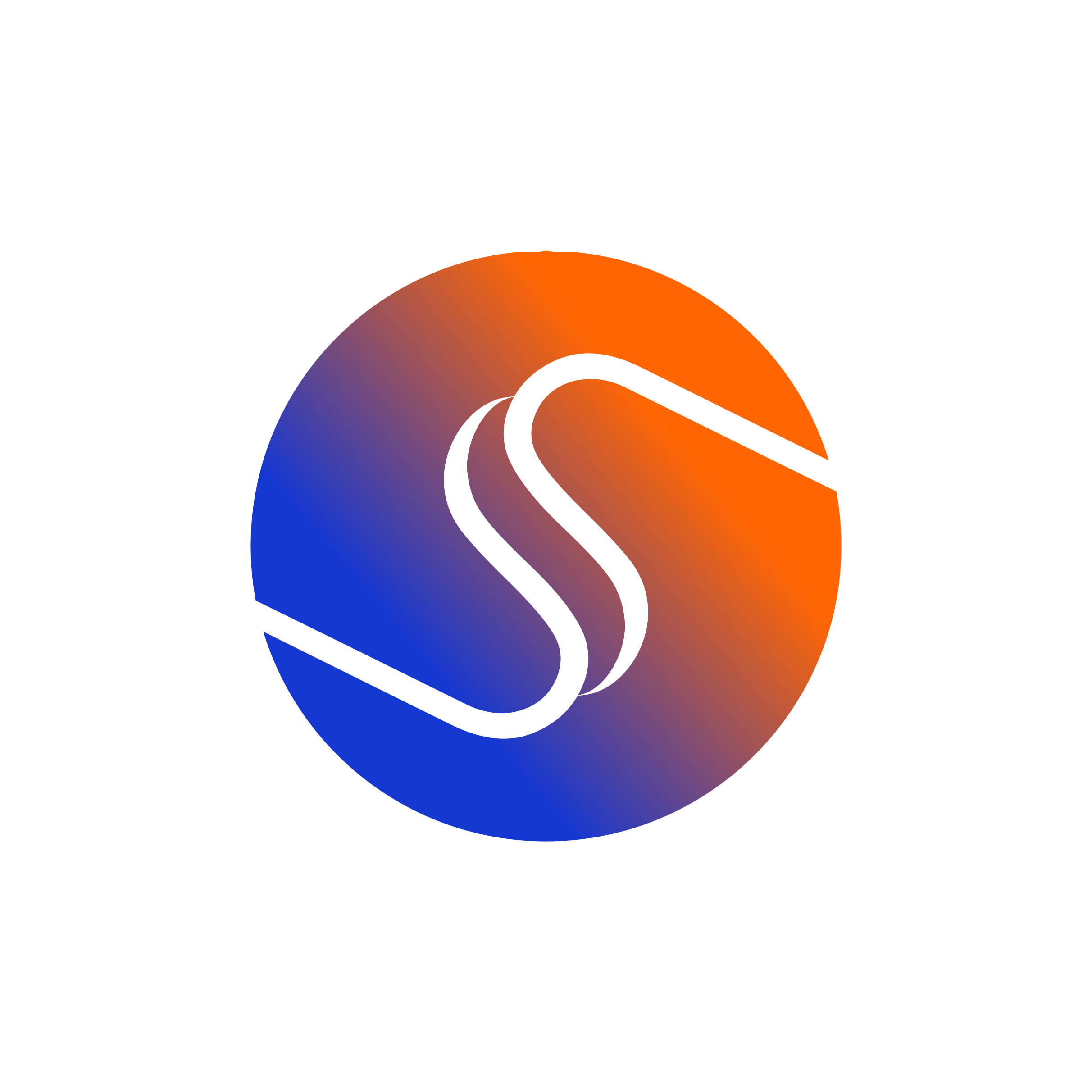 Sftcasino.com is a casino platform that uses the SFT token on its platform. The SFT is a deflationary token on Binance Smart Chain that returns 6.2% of every trade to holders and 3.8% is burnt. The Sftcasino.com is one out of the many plans in the roadmap.
Read more about SFT tokenomics here
Sftcasino.com is happy to announce to Sportstalksocial users that you can now use SPORTS to play the games on Sftcasino.com. You can deposit Sports and also withdraw SPORTS.
Depositing SPORTS
Create an account on SFTCASINO and note your username
Send atleast 1000 SPORTS to zoneboy with your sftcasino username as memo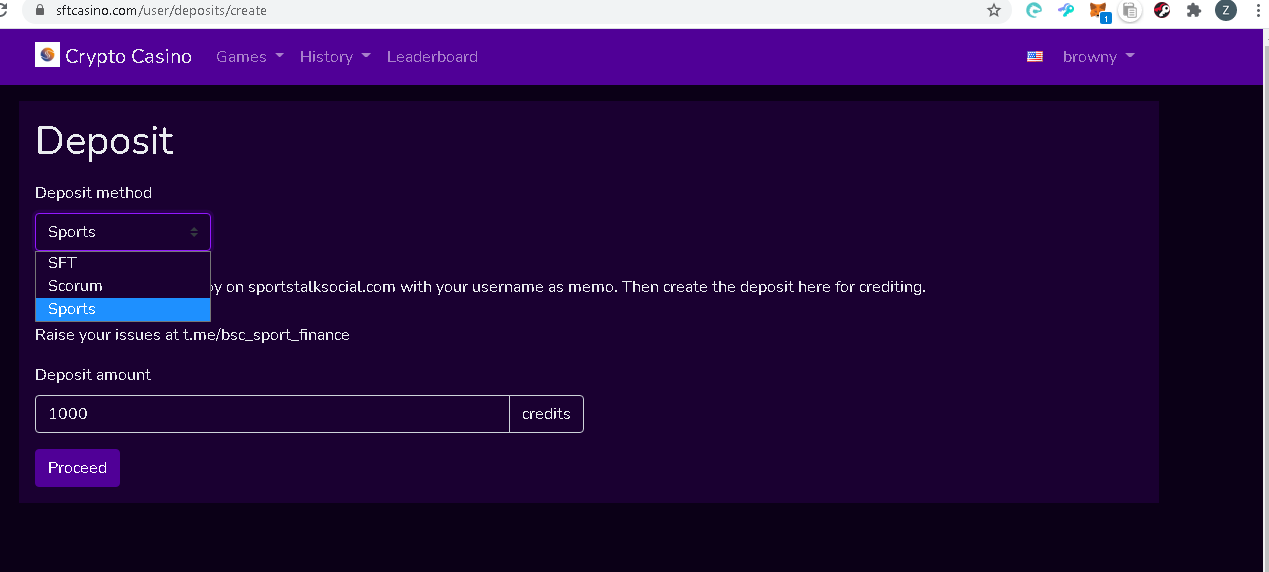 Login to your sftcasino account and click on deposit >> deposit again.
Choose SPORTS from the deposit method and input the amount transferred to zoneboy. (Minimum Deposit is 1000 SPORTS)

Click Proceed and your deposit will be credited within minutes.

You can see the confirmed deposit which will be visible in your account.
Withdrawing SPORTS
Click on withdrawals >>> Withdraw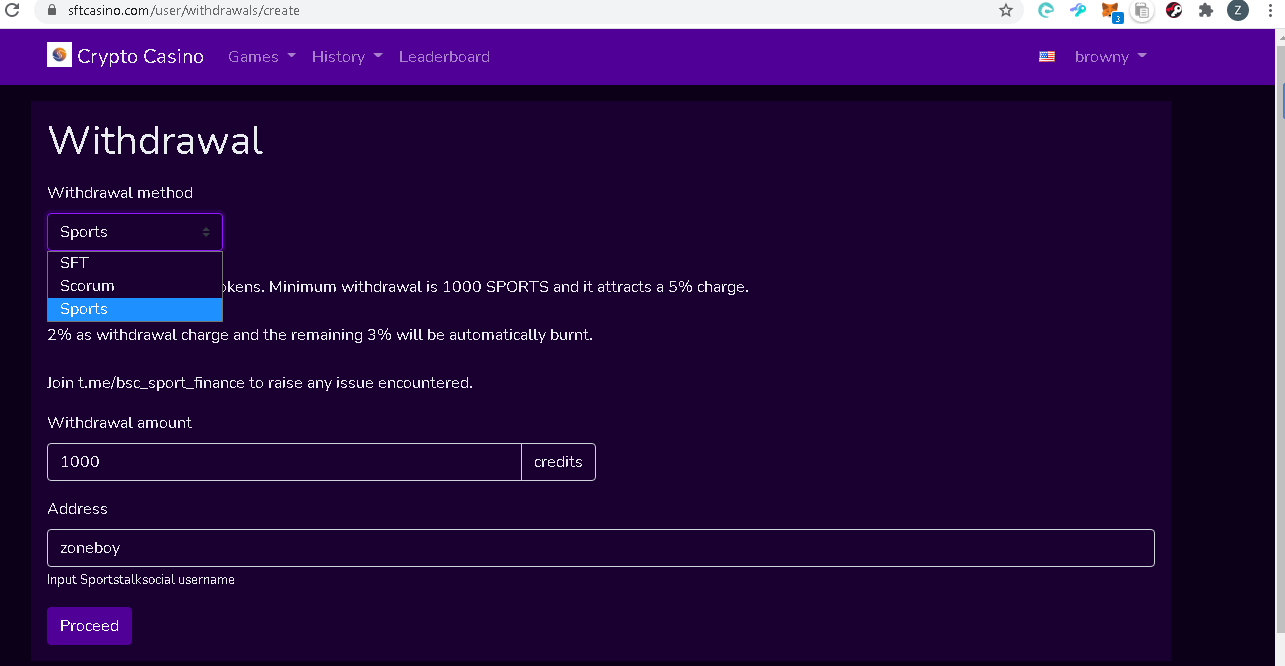 Select the withdrawal method SPORTS.

Input your SPORTS username and click proceed (Minimum Withdrawal is 1000 SPORTS)


The withdrawal will be created and you will receive it in your Sportstalksocial account in minutes.
Future Plans
Fix any bugs on the casino platform
There are plans to launch deposits of other tokens on sftcasino which they will use in the platform. There will be withdrawal charges of 2% which will be used to buyback SFT in the market.
More games such as Keno, Lucky wheel, Bacarat, Dice, 75 Bingo, BlackJack, Poker, Horse Racing
Hop into the Sport Finance Token Telegram channel t.me/bsc_sport_finance for any issues encountered.
Important Links
Posted Using LeoFinance Beta
---