Company Metaphor: Hive
---
Hi fellow Hiveians,
Today I wanted to share an interesting thought experiment I had. I tend to get these at absolutely random times!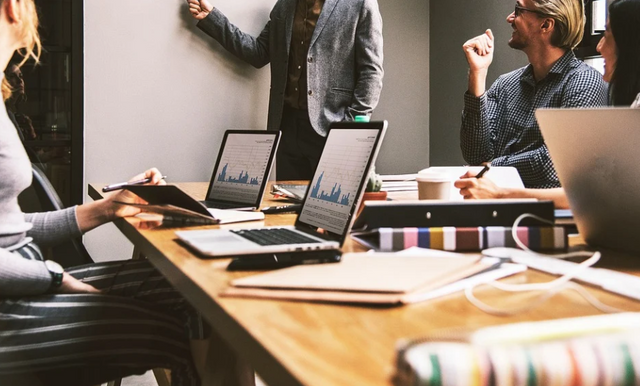 Company Metaphor: Hive
Sometimes I get these very random thoughts that pop into my head and I know I want to turn them into a post to explore them further. This one happened at some random point during my day, could have been while chewing on some food, taking a shit, working, I don't know but I've been trying to get better at putting them down so I can post about it later!
I was thinking that, to me, Hive is like a company, we all have proportional shares. Some more than others.
I think some, or maybe a lot of people, I don't know, have offered a similar type of thing when thinking and analyzing something like Hive in the past. What I find fascinating about it though is that it fits pretty well! Companies have lots of different people working at them, volunteering and generally participating in the company. If a company is able to keep good people around and attract attention then it could position itself in a good position to do well in the particular niche that the company has.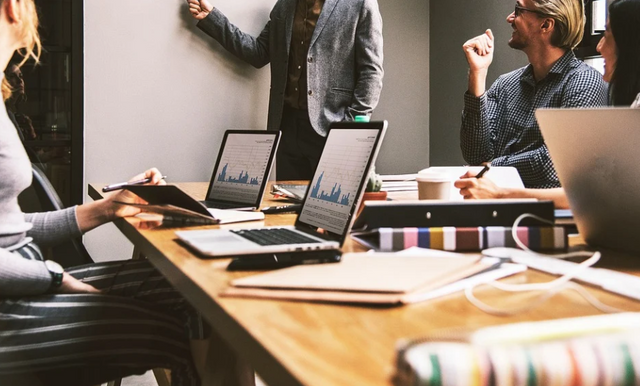 Here on Hive we have people who do all kinds of things that attract and keep people here and engaged. People can talk about their travels in a foreign country, about fixing a broken pipe in their house or giving us a great explanation of why one of the Hive witnesses experienced a significant issue related to how their SQL jobs were getting messed up somewhere. In companies there are lots of similarities to that. With tech companies you have people who work in the finance side, some who repair the things that get broken at the offices and you have people that are very technical and fix things that break or go wrong in the servers or any other aspect of the company's platform.
I think the same thing can definitely be said of Hive! We have lots of great similarities that go on with a company, except it's all exclusively online. I am not completely enthusiastic about this whole Metaverse concept that they are pushing however there are lots of ways to position ourselves in that direction and having our own "company" of sorts, can certainly put us in a great position to do well in the future in that aspect!
Adding a layer of complexity to that, and also seemingly some protection for sure, is that we are increasingly multi-national in our company's contractors (contractors since none of us are officially employed by a company by the name of Hive, which offers some key advantages I think!) presence throughout the world. People are interacting on Hive on every habitable continent in the world! Some more than others for sure but I think the reach of that is remarkable. There are lots of companies in the world that would love for that kind of outreach!
I think the notion of Hive and that we have been doing a good job of figuring out how to develop (add contractors) and carve out niches (let's figuratively say departments!) in our own market here bode well for us in the future. The crucial step though is to help further drive success and do what we can to support each other in that goal. I'm not very good at marketing or outreach since all of the people I've tried to onboard into the platform have failed but that doesn't mean that I don't bring other skills to the table. Much like a traditional company, it's about our strengths and helping to support those who have particular strengths. I think this variety of talent and skills will help us drive long-term success.

Connect with me!
Do you want to get paid, in crypto, for searching the internet? Try using and signing up for Presearch to earn some great crypto! I've currently got 2,540 PRE tokens, with a market value of $613.28. It doesn't sound like a lot but when you search using sites like Google you get paid $0! Join Presearch to break Google's stranglehold on the internet searches. If you'd like to sign up, use my referral link!
https://www.presearch.org/signup?rid=513043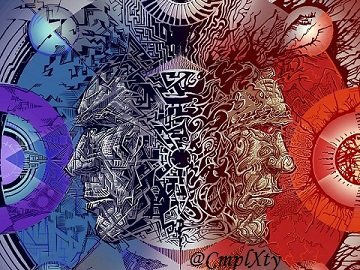 Image source
Posted Using LeoFinance Beta
---