Earn Passive income with brofi
---
Instead of just leaving your Hive engine tokens, that you don't want to use or withdraw anytime soon in your wallet, you can use them to earn more tokens without lifting a finger daily.
All you have to do is delegate your staked Hive engine tokens to brofi and earn bro token everyday.
And holding bro token will earn you more Hive engine tokens, then you stake the Hive engine tokens you just earned and delegate it back to brofi, and earn more bro token, holding that bro token you just earned will give you more Hive engine tokens, so that's constant passive income earning for you everyday without doing anything.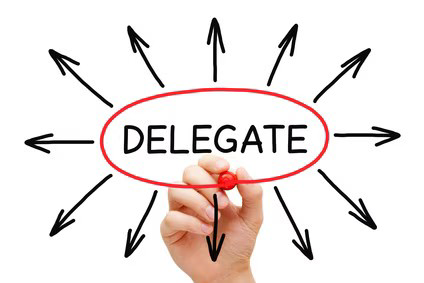 Source
This is a great investment with 0% risk involved, because you are delegating, which is like borrowing and at the same time you're earn form it.
I can honestly tell you that delegating my hive engine tokens to brofi, is one of the best investment I have done on Hive, for more info join their Discord Group. Happy Earning 😊.
Posted Using LeoFinance Beta
---