LET'S TAKE ADVANTAGE OF THE DIP.
---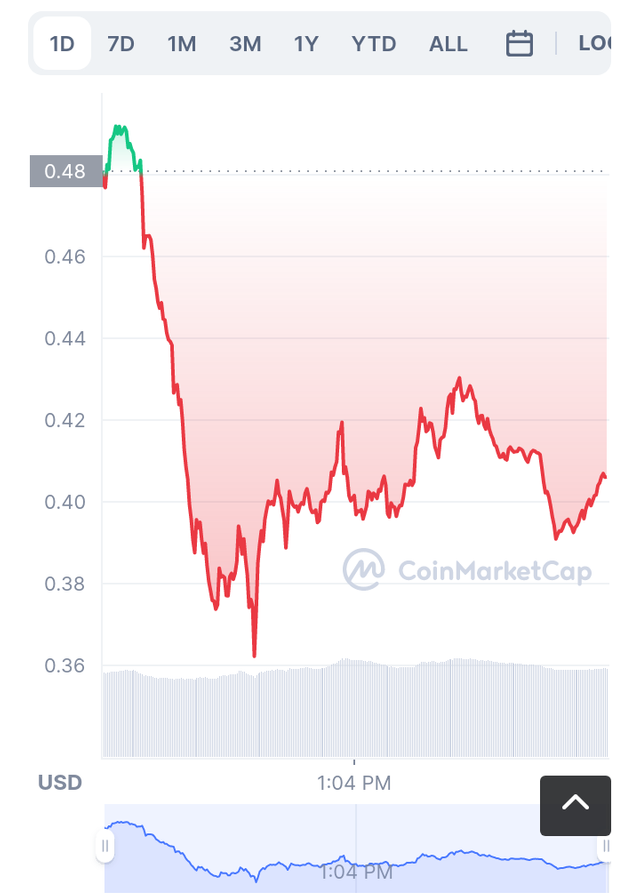 Source
The fall of crypto market has been the one trending for the past few days. Everyone has been in a affright mood bearing in mind how the price every crypto currency coin is falling. No one ever thought it will be so dip to this extent. Situation like this, is one of the reasons why I am always coy to lure anybody into crypto currency game because we seem to understand how things work in crypto world than one another. Let's assume you introduced someone to buy a coin at $50 in the morning and by afternoon,the value dropped dip to $2. The person you introduced will have his or her hope on the coin to keep rising from $50 to maybe $70 to $100 or maybe upward.
---
This is what I keep telling people around me, there is no prophet in crypto currency game. Everybody is just predicting and you might predict and your prediction will come to reality. That doesn't guarantee your next prediction will hit the same target as the previous one. But with this crypto currency scenario,why should we sit on it and lament over it for long when we can actually take advantage of the dip in crypto currency?
---
Know the coin you buy.
Truly a lot might want to actually take advantage of the dip in crypto currency price. It is nice to be aware of coin to buy right but I will be vying that people should invest in #hive coin while it's low. #Hive coin is the reliable coin among other coins that stand the chance of rising again.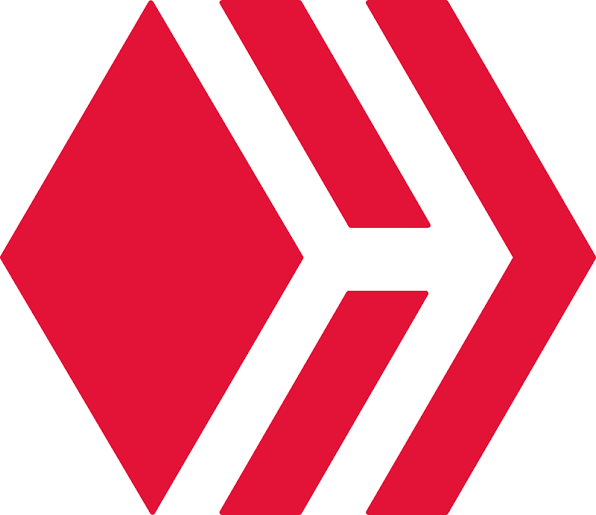 Source
---
Thanks for stopping by to view my blog. Please do have a wonderful day ahead.@peterale cares🤭
Posted Using LeoFinance Beta
---