Another NFT Loss In Paradise : One Man's Great Loss Another Man's Great Gain
---
It's with great sadness am writing this on behalf of this NFT holder who just lost his NFT to an outrageous price listing bug. I'm not really conversant with opensea, listing, delisting and purchasing NFTs, but when I heard about the loss, the only thing I could think of was, who is to be blamed? Could it have been a hack? Turns out it was a malfunction in the price listing, imagine selling an NFT where the price is above $150k for $1,700.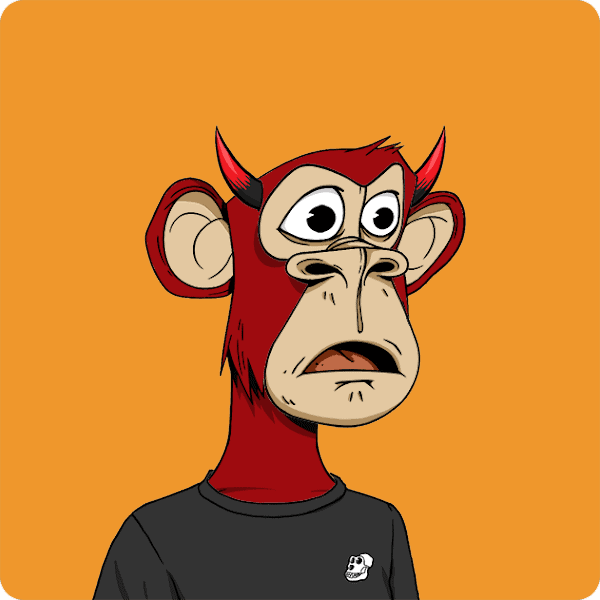 source
I know right? You are feeling sad too, that's a lot of loss, my heart goes out to the former NFT holder. Apparently, from my understanding, the NFT was listed for an old price, probably a price few days after the minting day that was a long time ago. With such great amount of loss, do you think the ex holder should have sued opensea for this listing bug? Seems like a great way to transfer the agression of your loss, to someone else. That's a whooping $148k+ price difference between the amount sold and the NFT floor price of the Bored Ape.
No one is actually above experiencing great loss like this, especially when they are beyond your control. In crypto, another person's loss is usually another person gain. Imagine buying a coin for $180 then after few dips and few days you give up and decide to sell it for $25. At $25 you are at a great loss, but the buyer buying it could possibly make huge gain from it if they sell it $180, but of course, patience has to get involved. But that's not the case for these NFT holders, the seller didn't mean to sell it at that price, but unfortunately, life happened.
This reminds me of the NFT holder that sold his Bored Ape NFT for 0.8 ETH instead of 80 ETH because of his fat fingers.
Talking of another painful loss and another great gain.
The buyer was so fast and quick in picking the NFT disregarding the fact that the gas fee cost more than the NFT. Crypto and its assets are one great assets that can make you extremely wealthy and also a little mistake can wreck you financially. It's simplicity is always over looked which makes some people become less vigilant and careful when transacting.
We can find such mistakes even in situations that are as little as sending coins. We have seen lots of people make mistakes in sending coins to the wrong address because they made a little mistake such as an omission in a letter or a number. It always pays to be extremely vigilant when transacting crypto be very observant and careful.
Well, just to be safe I always use Peakd to make transactions because, a mistake in the exchange address will notify you against a potential loss.
Posted Using LeoFinance Beta
---