Hive A Chance
---
It all seems that whenever anyone is about to write a long epistle about Hive, they give Hive a representation that seems like a life saver. But honestly speaking, there is no other way to look at it but life saver. I was having a discussion with @onwugbenuvictor and he reminded me of when we were room mates in the university in 2018, when I started steemit but didn't take it seriously. His words were, imagine your life, your account and your reputation if you had put in this much energy in steemit when you started in 2018. We laughed about it, then I told him that during Covid-19 lockdown in 2020, while googling for something I was referred to steemit as a content creator made a blog about the stuff I was researching.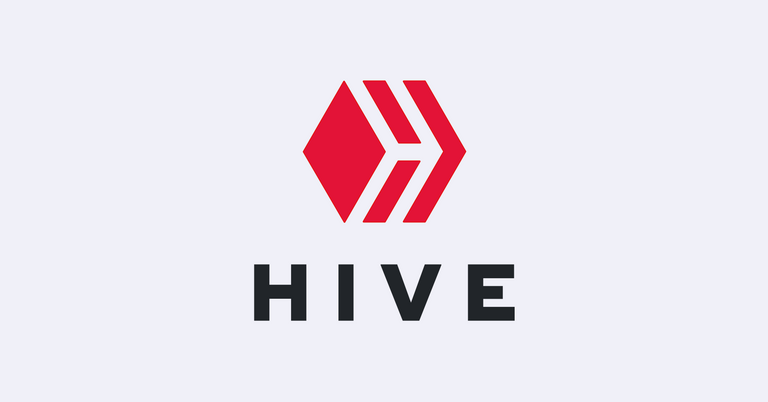 source
When I encountered the blog, I remembered my steemit account, logged in and reminisced the old time of blogging on steemit. Then we tried imagining what my life would have been if I had started blogging in 2020 during the COVID-19 lock down. We had to admit that I wouldn't have taken blogging seriously still, because I had something I was doing at that time. So we concluded that I encountered Hive at just the right amount of time. I guess it was an opportunity you can call right time, right moment.
I will call it right time because I actually find Hive and started taking Hive seriously when I had lost everything and didn't have any other thing to lose anymore. This is why I get disappointed when people underrate and underestimate Hive. Because it's almost impossible to be extremely active on the blockchain and not love it or not gain value from it.
Hive is a business but fun, because it's a platform where you come to have fun and make money from it. If you see Hive as a business and take it seriously, your efforts will show in the blockchain. You can see that through your reputation, your reputation is a representation of most of your efforts on the blockchain.
Hive is what I used to call a diary that pays you, because after my discovery, I decided to turn Hive to my diary, lesson ground and social media. Don't blame me when I see someone going through some sort of life crisis and they come to me for help, I recommend Hive to them. Hive is like a beautiful gem you don't want to keep to yourself. Because no matter how much you think you don't need the earnings and rewards from Hive, you can't deny the fact that those things make you happy. I have history of newbies I have onboarded on Hive, who said that they didn't come to Hive for the rewards but rather, for the experience and the decentralization. But with time, they got addicted to Hive and always have positive reviews to give about Hive.
Imagine making a post that seems like a joke to you, something you can easily share with your friends outside Hive, or rather in any Web 2.0 social media platform, then suddenly you get these engagements from positive people commending you on how wonderful your post is. As if that's not enough, you get rewarded, no matter how small you may think those rewards are, you can't help but feel good. This was the feeling I felt when I made my first Leofinance post. I got $0.1 reward and that lifted my spirit because I never knew someone would ever value my thoughts that much. But Hive has shown me that we are all worth more, we can have different point of views and still show each other we matter.
Posted Using LeoFinance Beta
---