While The Crypto Market Was Dipping ,Hive Was Pumping
---
Just 2 days ago, there was a bitcoin tap root upgrade that was supposed to be make scalability and security easier on bitcoin transactions, speculations about the bitcoin price scaling up wards was there, but the opposite seems to be the case. Before the upgrade, bitcoin price was rallying up without control. Being the crypto space, I assume that the the big boys in the market just wanted to take profit from the market and buy it back when it goes lower.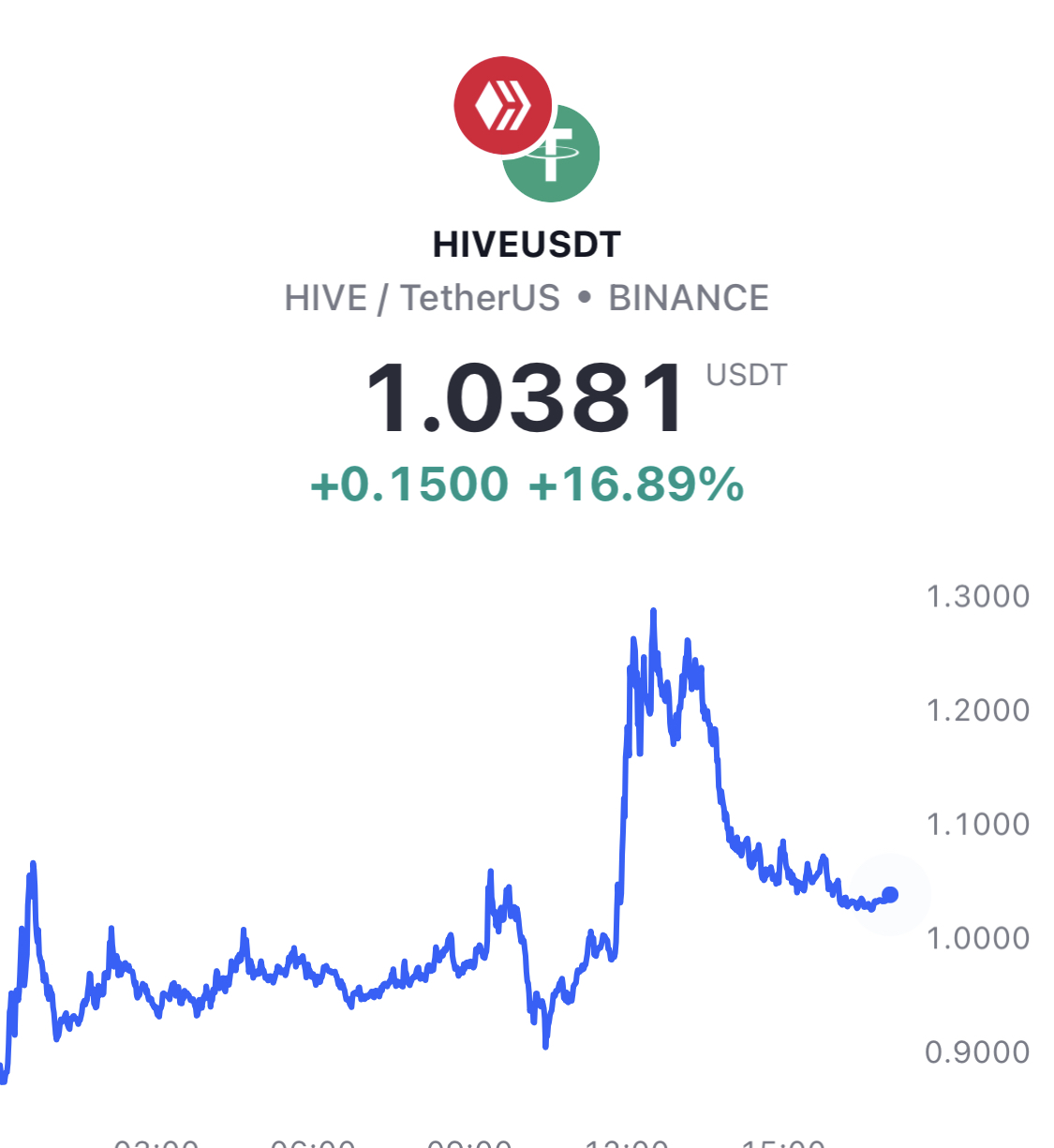 This month of November has been great with lots of price moons, it's been going so well, but if you have stuck around crypto this long, you should know that pull backs and retracements are normal. The price can't be going high for weeks without pulling back or shaking off some weak hands. Once again, we are experiencing a dip in the market just after the bitcoin soft fork, the taproot.
Bitcoin has dipped from a price seen at $65k to $60k, the entire crypto market capitalization also dipped, the capitalization was at $2.8 Trillion yesterday but we are seeing $2.6 Trillion today, that's more than $200 billion liquidated in the market. We are currently back to the price we were earlier this month. Ironically, this was the price that was celebrated few weeks ago, it shows that we are moving forward in the crypto space, what use to be huge success is known seen as slight pull back.
As usual, bitcoin started the dip and is leading the dip, altcoins are the followers and they are following the dip, this is the time to go and feast on those coins that have been on your mind for some time. When dips like this happen, you scoop the low and wait for it to get high. There are lots of coins that have dipped way lower than bitcoin during the dip.
While the market was on a blood spree, Hive was in a green land enjoying the green color and movement. Not your regular crypto that follows the bitcoin dump I guess, I was curious to know the reason behind the occasional Hive pump, don't get me wrong, I love Hive pump, but still curious. The price was pumped slightly above $1 yesterday, then few hours ago pumped to a high of $1.07. That's really cool, but it dipped a little shortly after
Turns out the Koreans are the ones behind the pump, it's great that they choose to use Hive for their occasional crypto gain, being a low cap coin with low liquidity, they love to play around with it and get some gains, that's really good, but I wish others can also partake in this activity. But while they are pumping they should also look at the fundamentals behind Hive. They should not just see it as an opportunity for short gains.
It would be cool to see lots of Korean bloggers on Hive, interact and watch them them develop an utility on Hive.
Posted Using LeoFinance Beta
---