New LEO Contest by LeoFinance & HODL Community (175 LEO)
---
Dear Lions, I have some good news 🦁
LeoFinance and Hodl Community have initiated a brand new contest that will reward winners with LEO tokens. The aim of the contest is to increase engagement among community members, help people explore amazing products of LeoFinance and reward community members for their contribution.
If it sounds good to you, let's learn about the details 😉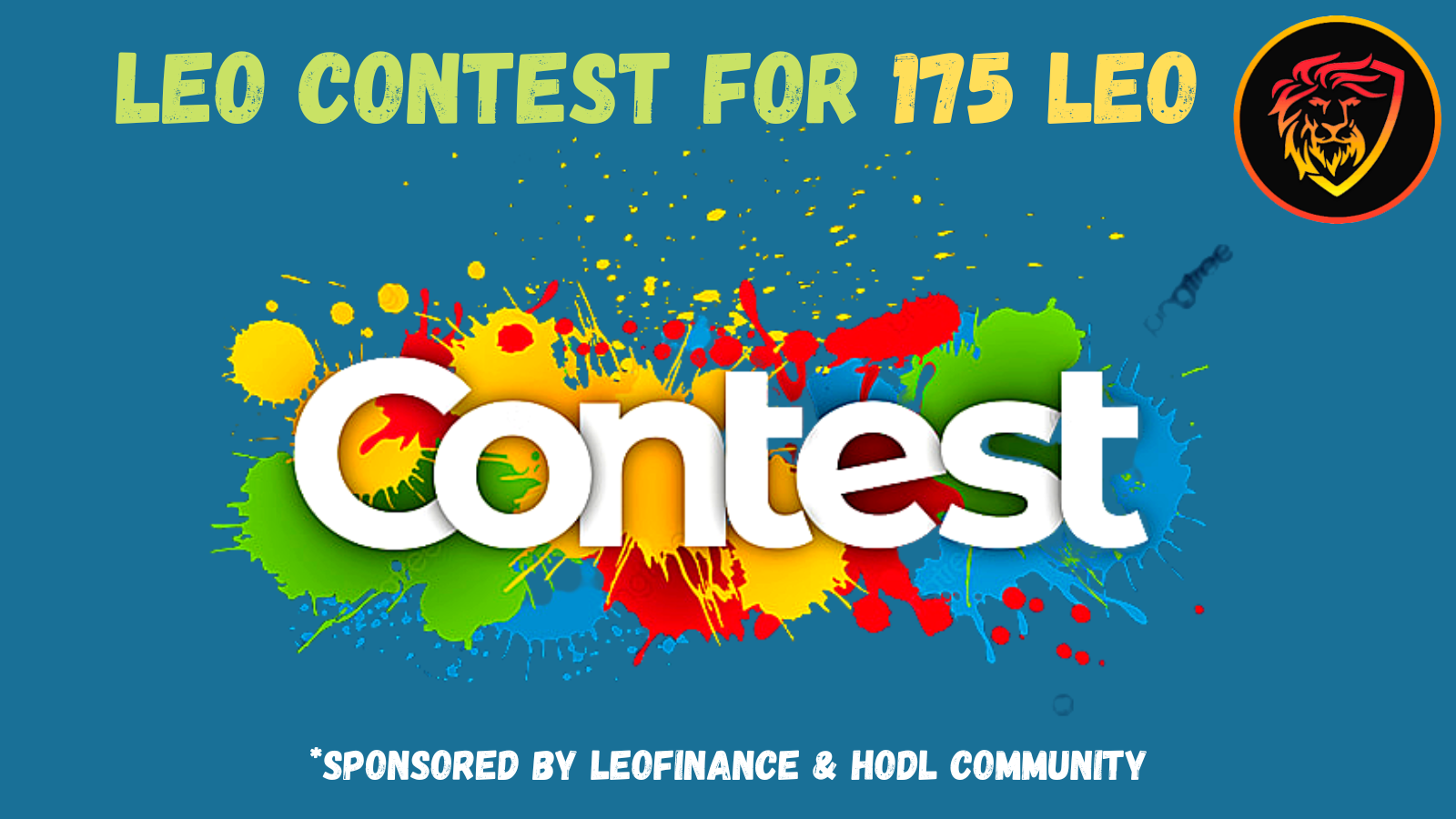 The Details of the Contest
The weekly contests will be about raising awareness on LeoFinance products such as LeoThreads, LeoDex, LeoGlossory, LeoBridge etc. According to the focus of the week, the participants will create their written content and share it on LeoFinance community.
You can submit your entries until Friday midnight. The winners of the first week will be declared on next Saturday (3rd of September). So, you have more than a week for this time 😉
When your content is ready, you will submit the link on HODL Discord channel named leo-hodl-contest-submission. The entries will be reviewed until Saturdays and the winners will be declared on Hodl Community Leo post.
In your submissions, any infographic, mindmap or creative visuals are more than welcome 😎

The Tasks of the Contest
Note: You can have maximum 2 entries per week.

The Prize
The prize will be in both curation and liquid LEO token formats. HODL Community and LeoFinance curators will curate the entries and choose the best submissions.
The best submission gets 100 LEO
The second best submission gets 50 LEO
The third best submission gets 25 LEO.
Total of 175 LEO 🦁
Note: A person can only be eligible for 1 reward per week

An example of Submission:
In your 1 Discord Message, you will have 4 links:
A link of your LEO post
3 links of your LeoThreads about the focus.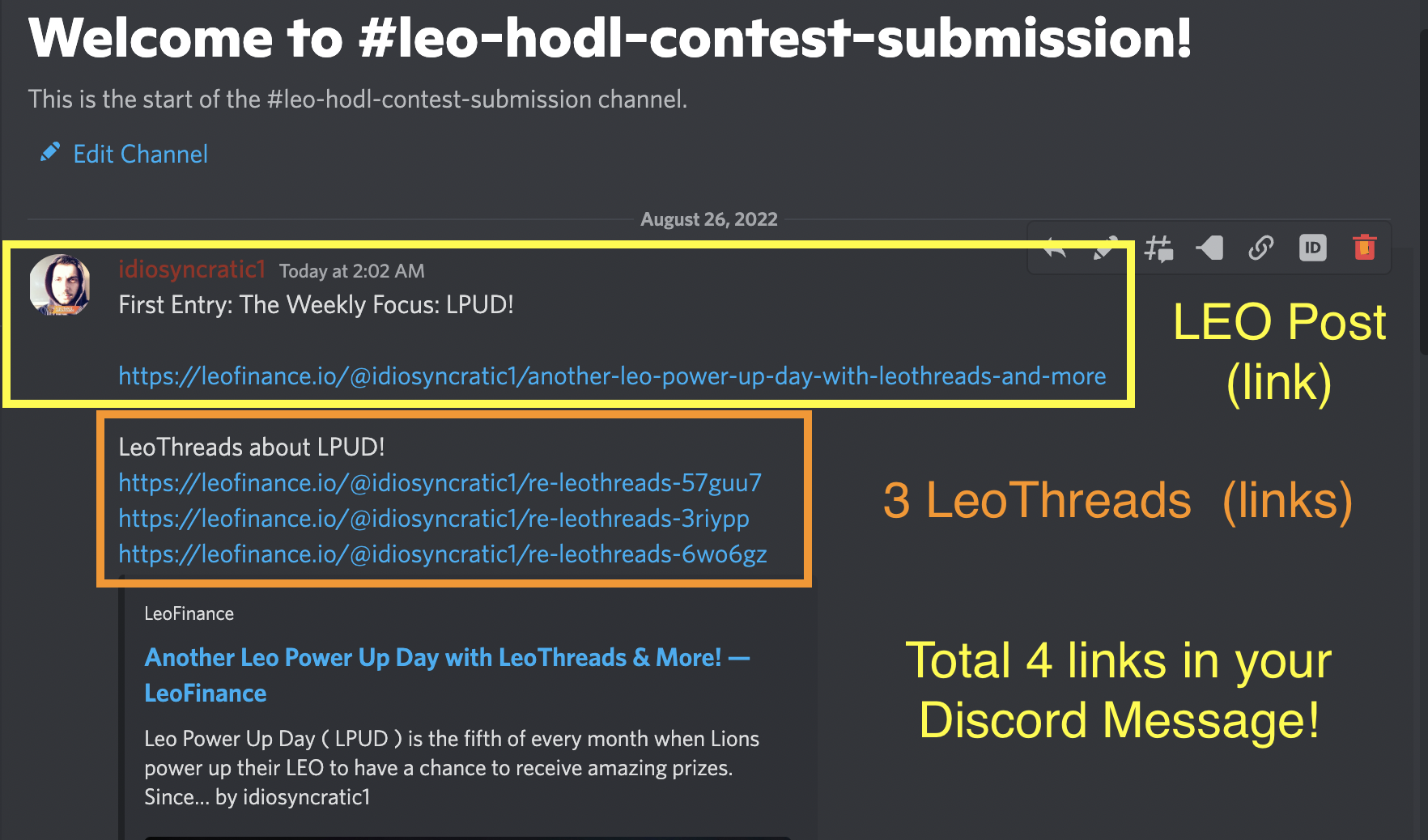 When you submit your entry on the Discord channel, you get your ticket ✌🏼

The Weekly Focus (till September 3) -> LeoThreads!
I think we can start with talking about LeoThreads 🔥
What are the benefits of LeoThreads for Hive ecosystem?
What are the best sides of LeoThreads?
Why should somebody use LeoThreads rather than Twitter?
If you were Khal, What would you add to LeoThreads?
You are free to create your posts and LeoThreads on our focus. You can compare it with other counterparties, share the tricks, show the best most effective ways to use or do something else.

Thanks @leofinance team and @hodlcommunity for sponsoring this event. Special thanks to @vlemon and @anomadsoul for their efforts 💪🏼 I'm sure Leo Community will show huge interest on our weekly contest 🦁
We are waiting for your submissions that contains 1 Leo Post and 3 LeoThreads about the focus 🔥
Posted Using LeoFinance Beta
---