Crypthursday: A little bit of green, a new token in town, Splinterlands and more from CubFinance
---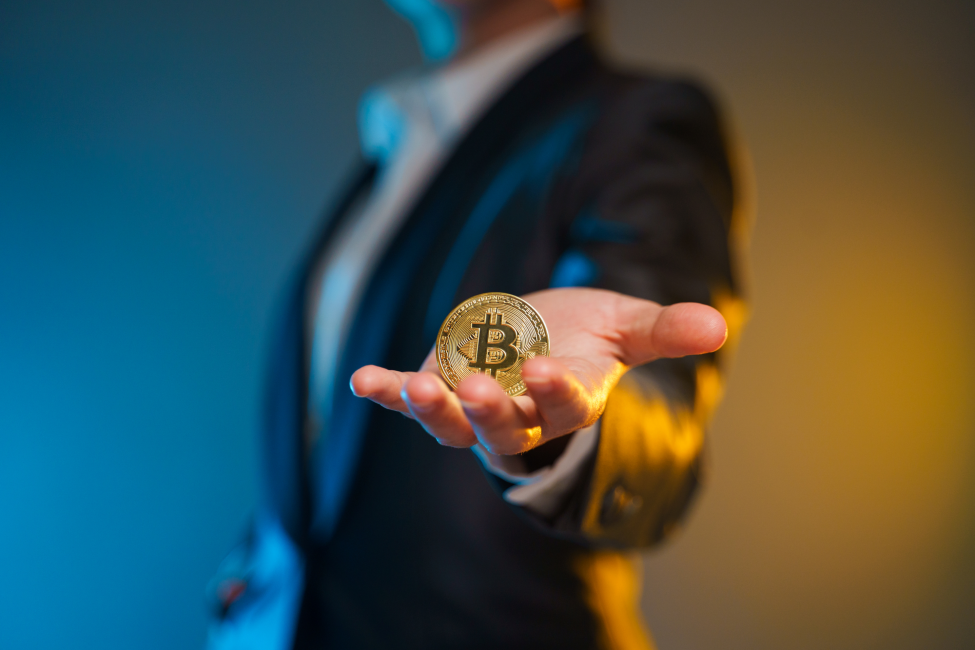 Source
It's time for another #crypthursday, where we will take a look at some of the most relevant crypto facts of the past 7 days. The focus will always be on what's going on at the Hive blockchain but eventually, I'll talk about other stuff too, if I consider them to be relevant enough.
A little green for a change

Source: CoinGecko
Ain't that a nice view? Most of the coins I track have shown a strong recovery in the last 7 days, with some of them growing over 20% in the period! Hive was closer to 30% actually, approaching the $0.40 mark.
I don't really pay much attention to prices but it's a good thing to see that kind of thing, especially in times when a lot of FUD is being spread around.
I'm especially happy to see RUNE going up, as the hacking incidents raised some concerns.
There is a new token in town
In last week's post I talked about a project for a new token backed by HBD conceived by @empoderat. Earlier this week he unveiled the name of the new token, which is SEED, and yesterday he announced that it is already up for grabs so if you want to participate in this project, make sure you buy a few.
I'll post some quick instructions here, but make sure you read his official post about how to buy SEED tokens.
Here are the instructions as he wrote:
You can purchase SEED sending HBD or HIVE to @seed-treasury (link). Please double-check as I won't be refunding HBD/HIVE sent to the wrong account.
It would be highly appreciated If you send round numbers starting from 1 HBD/HIVE.
For HIVE transfers, I will be exchanging HIVE for HBD using blocktrades or the internal DEX.
Once you sent me the funds, I'll be sending you the corresponding SEED in a few hours max. Any doubt you can ask me through Discord (search me in LEO/LBI/HIVE channels) or Telegram (Dropping TG link at the end of the post).
I WON'T DM YOU FIRST. So don't trust anyone asking you to send funds to an alternative account. The official account for SEED is @seed-treasury.
The 100% refund promise is being honored. If you are not feeling OK or simply changed your mind for whatever reason after your purchase, Reach to me and I'll be refunding your SEED for HBD at a 1:1 rate. No hard feelings :)
Also, if you have no idea what I'm talking about, you should check out SEED introduction post.
Do your own research before you decide, but for those who care, I bought a few tokens myself and I'm hoping this will be yet another successful project on #Hive, much like UTOPIS, for example, which is one of my favorite projects at the moment.
Splinterlands launches its token
Have you noticed that the network was acting up recently? That was the Splinterlands effect! If you don't know what that is, Splinterlands is a blockchain-based trading card game that's really hot right now!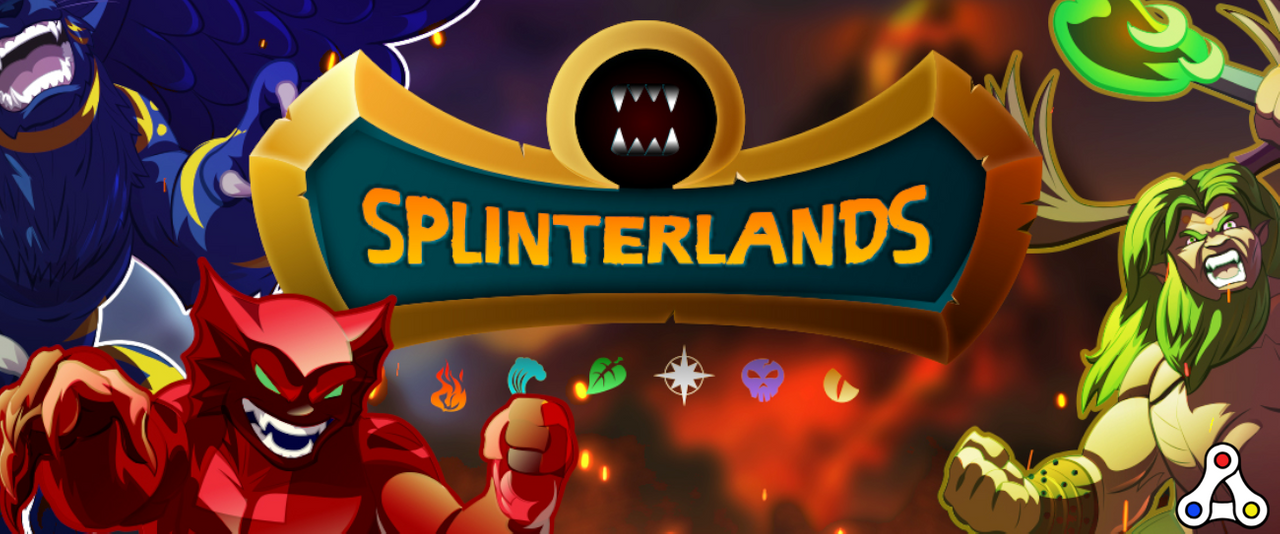 Source
They just launched their governance token and people involved in the project will be getting daily airdrops for a whole year!
That really caused a massive increase in transactions on the blockchain so that's why you may have faced some instability.
I haven't joined @splinterlands yet, but it's something I'm really considering. Not only because it may be a good investment but also because I'm a fan of that kind of game. I used to play a lot of Magic the Gathering, which is the most successful and the grandfather of all #tcg and I liked it a lot so maybe Splinterlands will be a good fit for me. We'll see.
Can Splinterlands be the next Axie Infinity? I don't know but I wouldn't be surprised. Blockchain games are very hyped right now and from the little I've seen of Splinterlands it's a lot better than many of the popular games out there.
CubFinance strikes again!

Source
The best DeFi platform out there just got a little better as BNB dividends are now a thing! If you are staking in the Kingdom then you'll be getting a share of the BNB dividends which you can claim.
There is so much development going on CubFinance that it's easy to forget that the project is only a few months old. Way to go @leofinance team! You are definitely helping to shape the future of #defi.
Pick of the week
In this nice article, @zaibkang summarizes very well what makes Hive a unique blockchain and also listed some of the most relevant applications built on top of it.
We're almost done here but not before we talk about the most exciting part of the week. I'm feeling classy today, so my pick for this week's #cocktailfriday is also a class act.
And the winner is...
The Negroni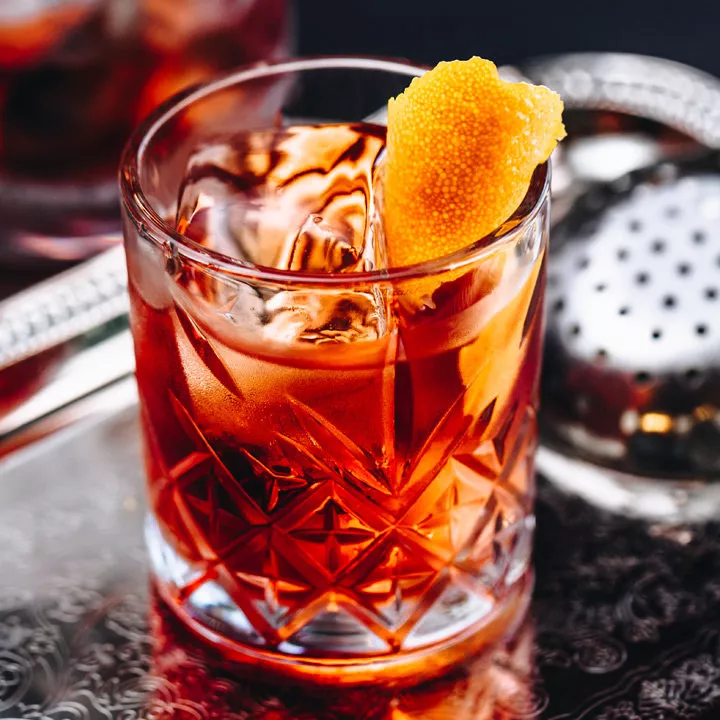 Source
With a history of over 100 years, this is a very classic cocktail and it's quite simple too. Here is all you're going to need:
Ingredients
1 ounce gin
1 ounce Campari
1 ounce sweet vermouth
Instructions
No big secret here guys. Just add all the ingredients to a mixing glass with ice and stir it until well-shilled. Pour it to a glass with ice and you're done.
Two pro-tips:
You can garnish with an orange peel.
This cocktail is usually served with a single, very large, ice cube so if you have one of those, make sure you use it for extra points!
And that's it for the week guys! I hope you'll join me tomorrow for our daily chat at @leomarkettalk.
Cheers!
Posted Using LeoFinance Beta
---