Why some People Prefer Stocks over Crypto: A talk with a Friend
---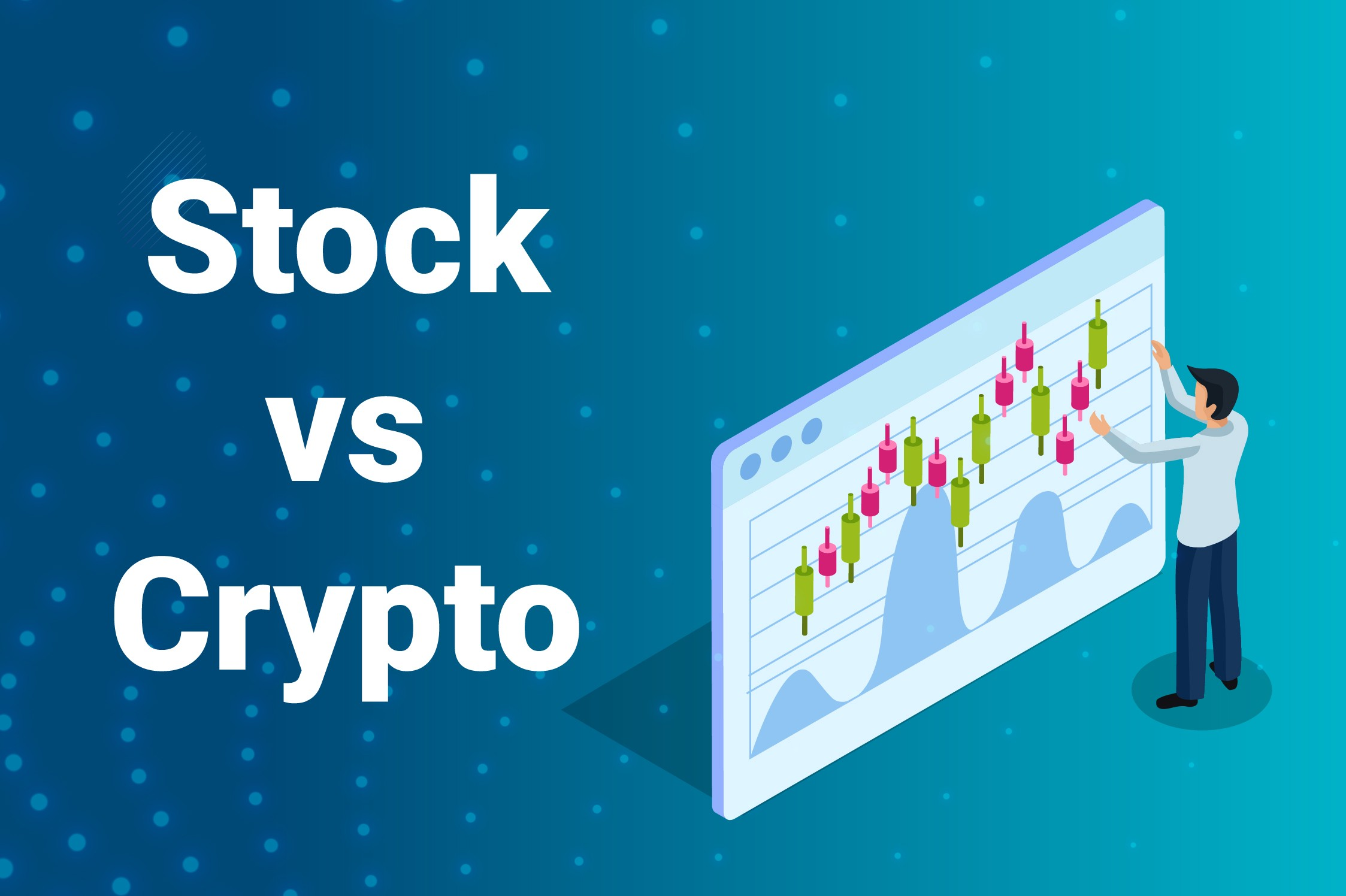 Today i had an interesting conversation with one of my close friends. If you read my posts it was one of those friends that turned out to me in order to get into cryptos a couple of months ago.
I told him to buy btc, eth, ada, hive and leo among other coins. I don't remember what he bought but i only know that he now has around 400 ada and 700 vet.
At the same time though he decided to buy stocks and made an account on a website called Degiro or something like that. He also joined some discord channel of a guy sharing info about stocks and stuff and what he invests into.
So we had a conversation about crypto and stocks, he explained to me his stock portfolio and why he believes these companies will provide him with some decent profits in the future and at a point he said to me something confusing.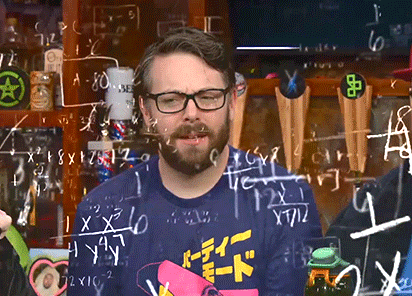 He said that he is thinking to sell all of his cryptos and invest the money to stocks as well. One of the main reasons is the fear after the national bank in Greece announced that they won't accept money coming from crypto-related transactions.
To be honest, i get it, he fears other banks will follow and that he won't have any way or ways to cash out. The sad part is that this happened to a Greek bank while other well-known banks in America and other countries are actually doing the opposite, accepting cryptos!
Another thing that he told me is that it's harder for him to understand the company behind a crypto, something i disagreed with. I told you him you have to either dive deeper and ask or simply find a crypto that you understand the vision and what it actually do and helps with.
It doesn't mean that cryptos are something complicating to understand, there are tons out and you can surely find something you understand. Also, another thing he mentioned was that the stock market during the weekends is closed and each day they are specific hours open.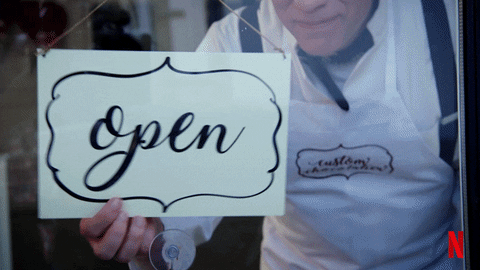 That is something we don't have in the crypto world, it's 24/7 open. Also, i think that you earn way more in cryptos than you can earn with stocks and there are so many different ways to do so. Buying and holding, staking, passive income, nfts, pools etc etc!
I don't know if that sentiment is shared among other crypto-newbies as well especially if they have delved in the stock market as well but i am really curious to know. Since my time in steemit and hive i have read tons of posts.
Many people decided that stocks aren't a thing for them, not too much freedom, too many gains and stuff and they moved to cryptos. Others try to keep a balance by having in their portfolios both cryptos and stocks.
I don't know which formula is right but the premise of investing what you can afford to lose is the same as well as that you need to make your own research before buying or investing in something. I want to know your opinion as well so let me know in the comments.
---
What Do You Think?
---
My Latest Post
---
What the hell is Happening with Dogecoin?
---
---
Entrepreneurship & Inspiring Events: The Ugly Truth
---
Centralized Greek Banks Against Cryptos
---
NFT Decline: The case of Bitcoin Origins
---
or simply click on one of my profiles!
Filotasriza3 (LeoProfile)
Filotasriza3 (HiveProfile)
Filotasriza3 (SteemitProfile)
Posted Using LeoFinance Beta
---