Hive Can Become A Dominant Force in Ghana
---
Even in the digital realm, sometimes the best approach is boots on the ground.
Hive is making news all over Ghana with the Hive Borehole Project. We see the funding of drilling to bring local water to communities. This is an important step forward for the people living in those areas. The project has reached 4 communities.
There is also an outreach program to help with the education of the children in that area. A number of approaches are being taken, including the passing out of Hive "branded" materials.
The accounts of @mcsamm and @collinz relate what they are doing in Ghana to get the word out. Of course, it is not focused upon Hive as much as the borehole project along with the assistance in helping the education system along.
We now see a promotional tour takes place:
There are a number of instances over the last few months where the media in Ghana picked up on the stories of what is being done. The team behind the Hive Borehole Project along with the education materials do a wonderful job promoting Hive.
All that aside, why is this important?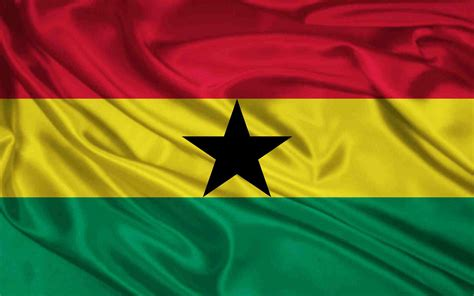 Source
Hive Can Be A Force In Ghana
In the world of cryptocurrency, Ghana is a place to watch. This is not some country that is off the radar when it comes to adoption. In fact, this could be a major epicenter for growth over the next 12-24 months.
We know how countries like Nigeria are doing well with cryptocurrency and blockchain adoption. In the end, we will see tens of millions of users from that country alone.
Ghana is shaping up to follow a similar path. The world has a tendency to focus upon Wall Street, large investors, and markets when it comes to cryptocurrency. However, the real action is in places like Nigeria and Ghana. Here is where a true need exists.
Cryptocurrency is going to fill that need.
For Ghana, it is experiencing a large growth in volume. This is putting it on the cryptocurrency map.
As emerging markets take the lead in crypto adoption, Ghana, a country located in West Africa, may soon catch up to other African countries regarding cryptocurrency use.
This is very good news for Hive. Since there is already a presence in Ghana, serving local communities, it is easy to see how word can spread. Each time the team puts out a set of books with the Hive logo, it is materials that people see. Obviously, the larger trend towards cryptocurrency education along with use is taking place. Hive is putting its name in the ring by having it in front of people.
In a report released by blockchain analytics platform Chainalysis, researchers found that Ghana has the potential to achieve crypto adoption levels similar to Kenya and Nigeria, countries which ranked 11th and 19th in the analytics firm's global crypto adoption index.
Source
Here we see an amazing opportunity. If cryptocurrency adoption does rival the other major African nations, Hive could be in a fantastic position with Ghana. The members on Hive who are working tirelessly in that nation to make a difference are serving us all very well.
Hive Backed Dollar Is Very Important
One key piece in this is the Hive Backed Dollar (HBD). This is a coin that is vital to those living in African nations. Actually, it carries the same concept to all non-USD nations.
At the moment, the global economy is suffering under the weight of a strong USD. This is causing havoc for all those countries that have USD denominated debt or buy a lot of imports. A rising dollar causing the value of their currency to fall, making these payments more expensive in the local currency.
This sets off a wave of massive price increases simply due to the currency exchange rate. If we couple in the scarcity and supply chain disruptions, we see how the rates can reach 30%, 40%, or higher.
HBD offers a solution, at least for the exchange rate.
Individuals in those countries can keep their money in HBD, a coin that is tied to the USD as a unit of account. Since the peg, especially on the internal exchange, is fairly strong, one can maintain the purchasing power against their local currency.
Throughout this year, we saw many currencies crashed more than 20% against the USD. People in those countries basically have one choice if they want to avoid the consequences: get their money into USD.
Here is where the challenge comes in. Countries are finding it difficult to get a hold of USD. Their only course of action, since the banks can't expand it on their balance sheets, is to sell their US Treasuries. This is how USD can be pulled into the country.
Of course, this does not guarantee it is available for the average person. Much of this is available for the government and/or corporations to pay debt as well as make international purchases. There is great difficulty for the average Nigerian to get a hold of USD. We also have to take into account it is not a safe thing to do.
With HBD, this situation is changed. Anyone can go onto the Internal Exchange and swap HIVE for HBD. This will reside in someone's online wallet, never existing in physical form. When the local currency is needed, one can reverse the process, sell the HIVE, and transfer it into the native currency.
This puts one ahead of the game even before we account for the 20% APR earned on HBD in savings. We are simply focusing upon the exchange rates and how HBD (since it follows the USD) and how much of an advantage this is to those in countries who have currencies severely impacted by the exchange rate against the USD.
As most of us are aware, Hive offers the ability to serve countries such as this. With 3 second transaction time, the scalability of the network is not really in question. Since there is the ability to earn HIVE through the social media applications, one can then easily access HBD. By adding in "boots on the ground", we can see how Hive could have a strong presence in Ghana.
---
If you found this article informative, please give an upvote and rehive.

gif by @doze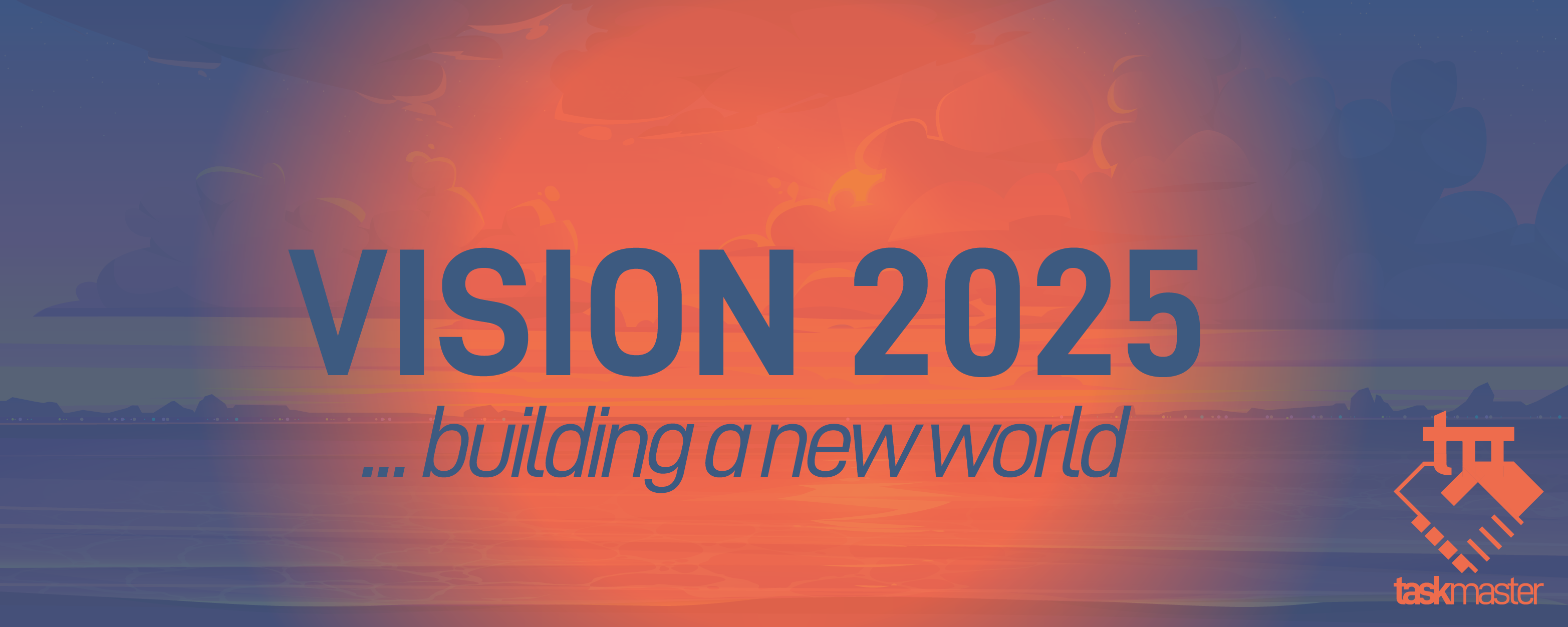 logo by @st8z
Posted Using LeoFinance Beta
---