Demystifying Hive: What would be a convincing introduction of Hive?
---
I started my activity in Hive less than a year ago.
It took me a while to understand its proposition, from various sources.
Honestly, till today, I don't think I can safely say I understand Hive. This is a problem when I want to convince friends to come onboard Hive.
Live Hive is too complicated!
What kind of understanding do I expect myself to have? I think of what we typically know about Bitcoin as the bare minimum.
For example, most of us should know the tokenomics of Bitcoin very well. It has 21 million tokens in total, and every approximately 10 minutes one block is processed, and currently, about 6.5 bitcoins are mined every 10 minutes. It is a proof of work blockchain, and miners who successfully solved the "puzzle" gets to validate the block and keep the newly minted bitcoins. The difficulty level of mining will increase every 4 years. As a result, bitcoin will get more scarce over time, in theory.
The internet space is full of explanations of what the Bitcoin blockchain is about. Arguably, the most famous explainer would be Michael Saylor, who so passionately explained Bitcoin in a convincing way in terms of its scarcity, and how things would turn out for Bitcoin, according to his projections. In sum, he and others demystified Bitcoin by a great deal, enough for the masses to make a decision to invest.
Do we have a similar set to describe what Hive is? What is the narrative? In this current time when plenty of social media blockchains are popping up, what is Hive's unique selling point?
I will want to better understand Hive.
These will be my questions, and some info I have gathered:
What is the maximum number of Hive that can ever be minted?
Answer: no limit
How long does it take to process a block in Hive?
Answer: 3 seconds
How many Hive is minted in every block?
Answer: I don't exactly know
How does the consensus mechanism work?
Answer: I have written a post about it, which can give us some clues about witness
How are rewards given out?
Answer: I don't exactly know too, but I have written a post about this in the past
Hive has no transaction fee, how come?
Answer: It uses the resource credit model. That'a all I know...
What are some of the ways projects in Hive-Engine and layer 2 help give value to Hive?
Answer: Gaming, and community tokens, all bring users (and their investment) to Hive.
How is Hive not based on the philosophy of scarcity but abundance? And will it work well?
Answer: Tough question to answer... a bad answer will make Hive look like a ponzi scheme.
I can go on... but I shall not. If you have the answers to some of these questions that can help us demystify Hive, please do. If you have new key points that newcomers should know, you can leave them in the comments too. Better still, if there exists a comprehensive introduction of what Hive is about, please point it out.
We want real committed users in Hive, and so we need them to be well-informed from the start.
Is there any Michael Saylor of Hive around?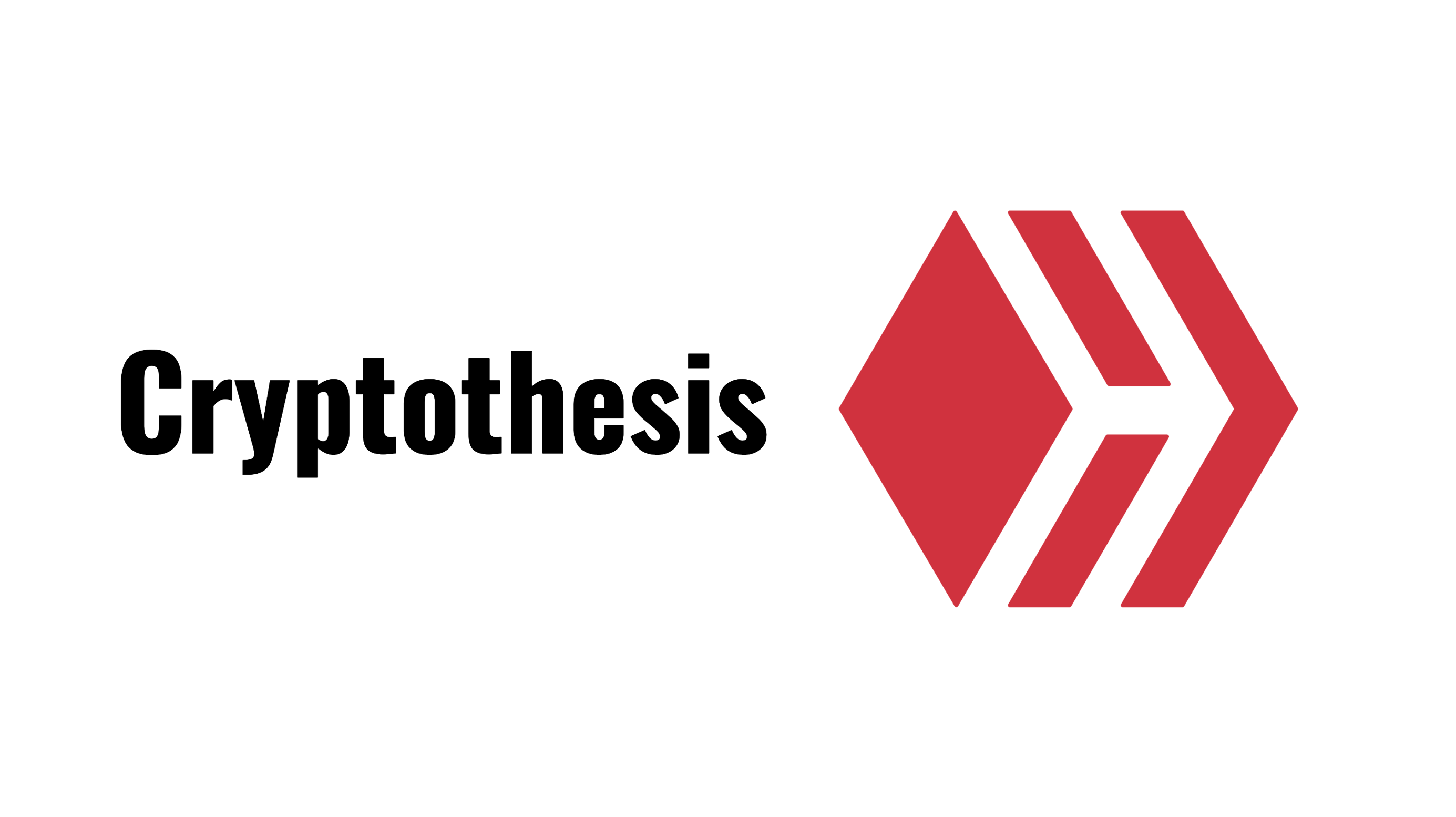 P/S: This is not financial advice, and please do your own due diligence before investing.
Recent Posts:
If you read this far... and if you are a like-minded Hiver who is on the path to learning more about Hive and crypto investing, and if you like to be tagged when I write such posts, I welcome you to leave a comment below and let me know. We can form an alliance to support each other's growth.
You might be interested in this post, @jacoalberts and @youngkedar98!
Posted Using LeoFinance Beta
---