Prepare for LPUD, HiveFest ticket update, Threads and Community Pages
---
Hey Lions, this will be a quick post, don't worry.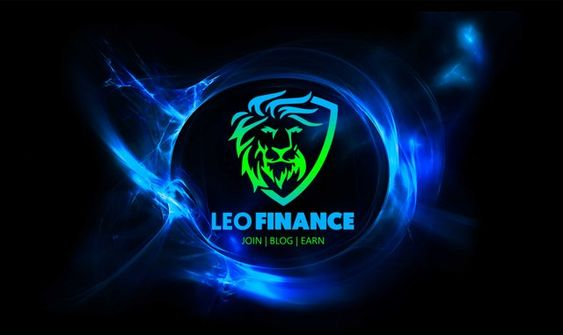 Leo Power Up Day
As most of you already know, #LPUD happens every month on the 15th and this time, August, will change a little bit because of the recent price activity.
Usually, one of the requirements to participate on LPUD is to power up 200 $LEO but, since the price of Leo spiked around 30% since the last LPUD (way to go, Lions), the requirement for this month will be 150 $LEO.
@anomadsoul is already stacking some Leo for this month's power up, especially considering that as the event date approaches, the price of the token rises. Do what you must with this information, although it is not financial advice, it is only what @anomadsoul is doing.
HiveFest ticket update
We have to announce the two HiveFest ticket winners soon, we haven't forgotten about that, but these past few days have been hectic, so bear with us and be patient, the announcement will come out as soon as possible.
Threads by Leo Finance
The newest feature in the Hive ecosystem, developed by the Leo Finance team is launching tomorrow (August 4). This feature will completely change the way hivers can interact with each other within the Hive blockchain.
Threads is microblogging on-chain. It's that easy. Lions can post as much as they want without triggering autovotes in short type (240 characters) posts and engage with each other as much as they want.
To learn more about Threads you can check out the latest AMA (Ask me anything) from @khaleelkazi and @scaredycatguide where they go about this amazing new feature. If you want to learn even more (or you like written posts instead of videos) you can check out:
And obviously, hold on tight to your seat and wait for the official announcement by @leofinance
Community pages
We currently have 20 Community Pages that host communities from different aspects of crypto, from blockchains to news outlets and DeFi trackers.
Check out this post and get more involved in the Leo Finance ecosystem by creating content for these community pages while generating rewards and getting more visibility from the Leo community!
The more you create some content for these Community Pages, the more engagement you will get in the long run, and the more chances you get to be found by the Leo Finance curation Team!
That's it
See, I told you this would be a shortish post, thanks for tunning in.
All the liquid HBD generated from this post will be used to support community contests sponsored by Leo Finance
Posted Using LeoFinance Beta
---